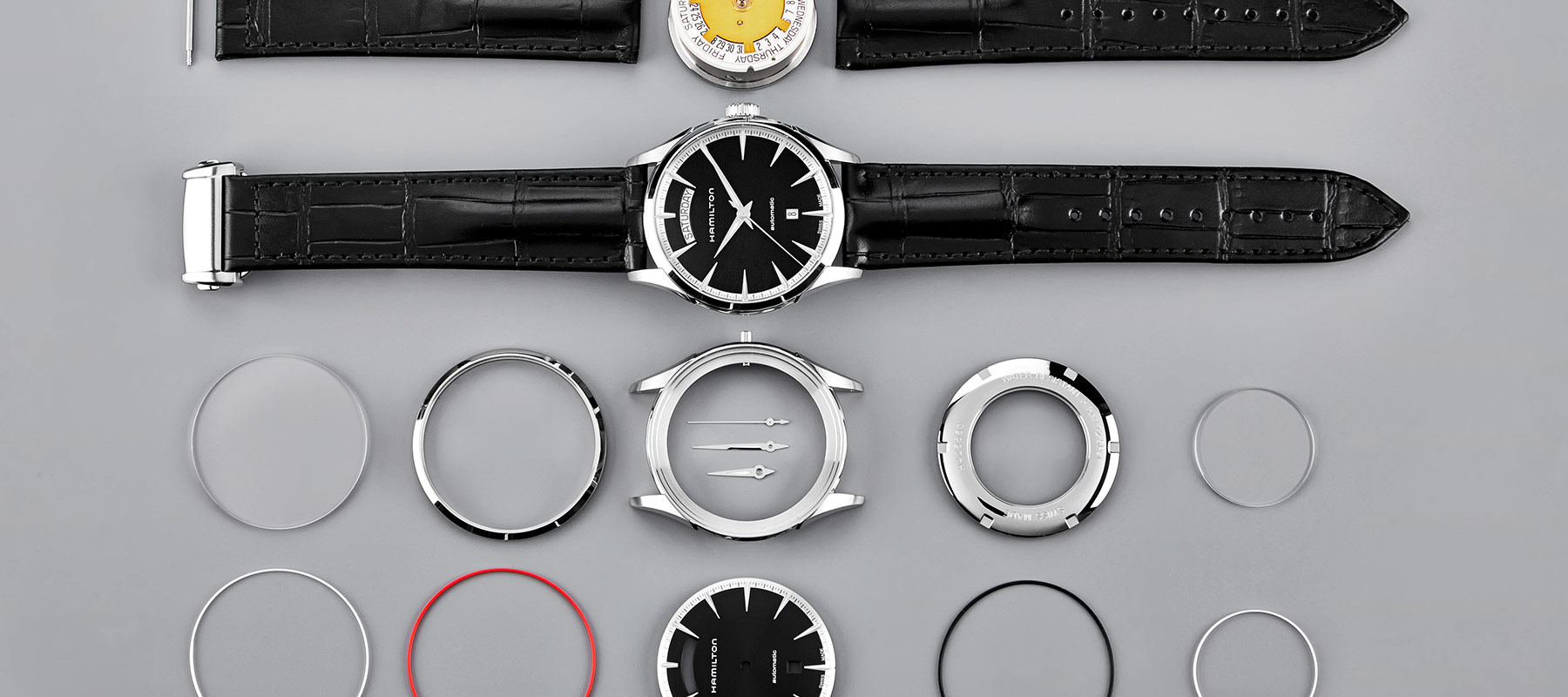 Service process
1. REGISTRATION
Your watch is registered in our system and a diagnostic examination is carried out to define the level of service required.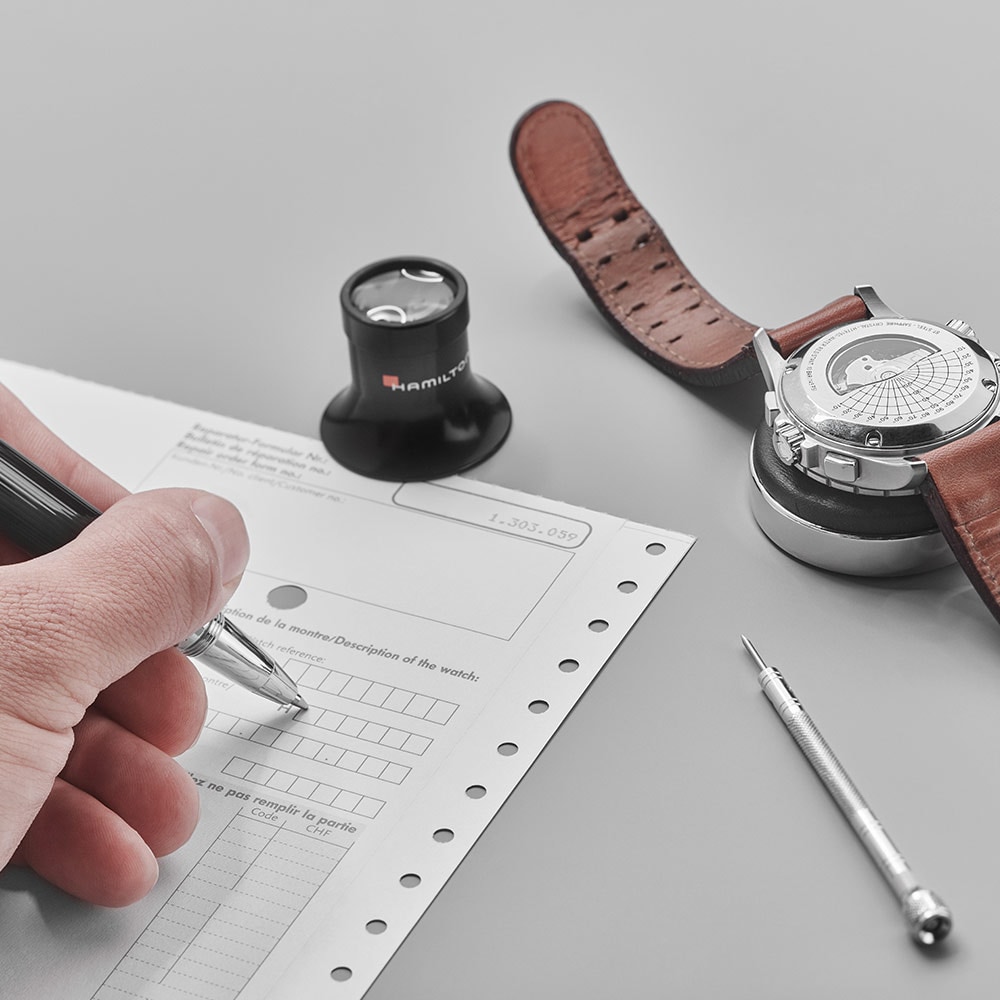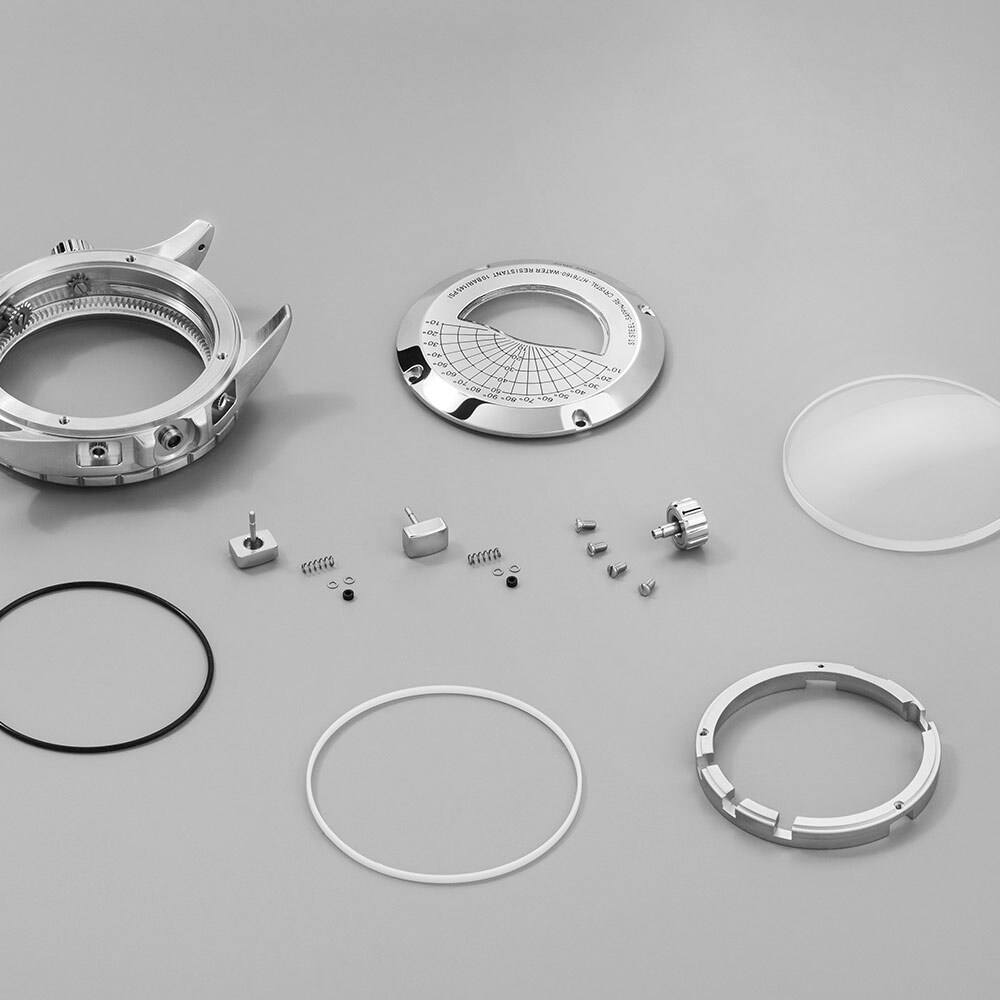 2. WATCH CASE AND BRACELET DISMANTLED
Case and bracelet are taken apart and prepared for polishing and washing.
3. POLISHING AND REFINISHING
Case and bracelet are polished and refinished.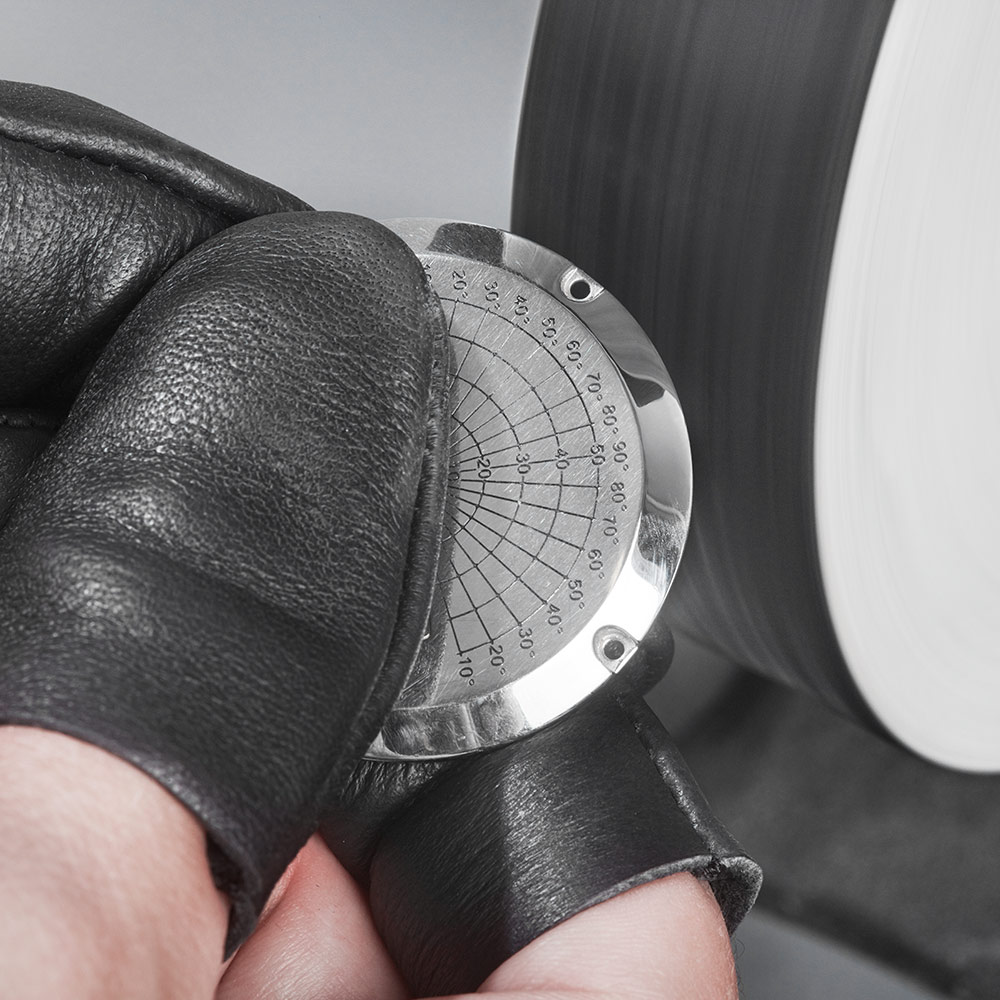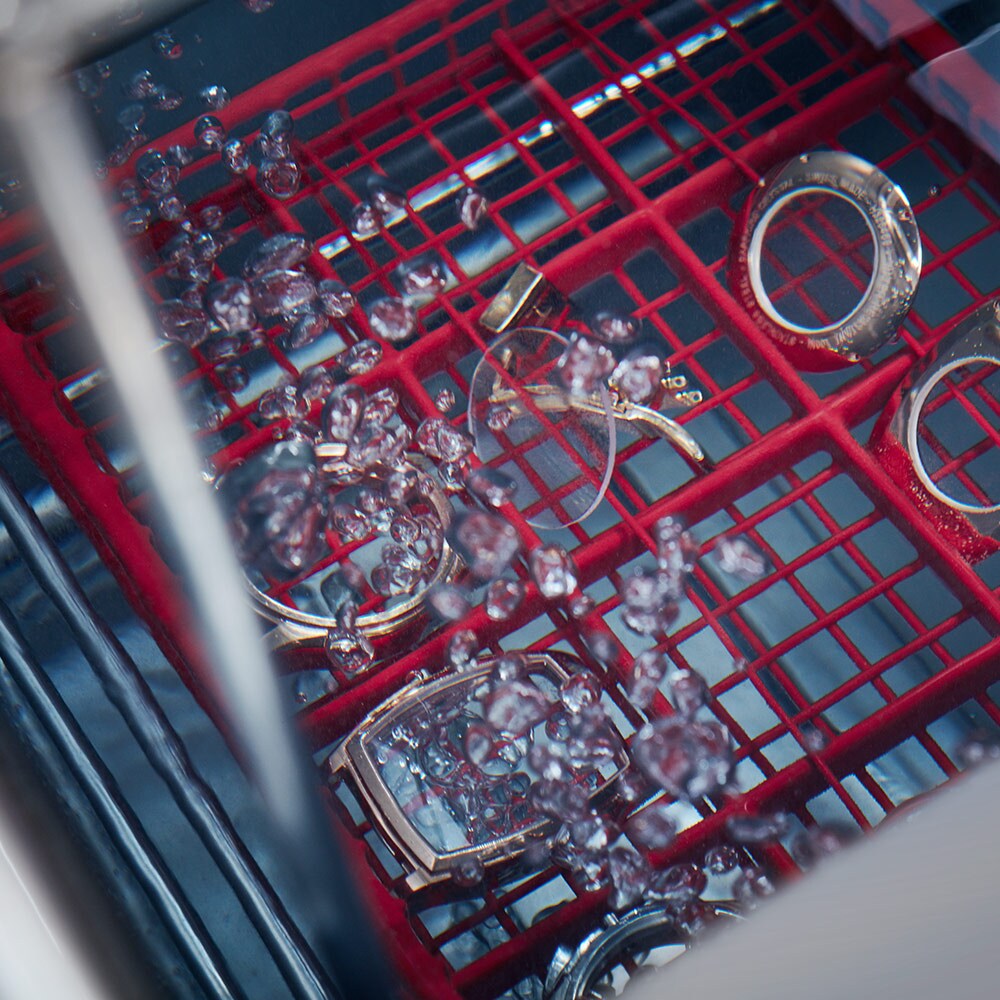 4. ULTRASONIC CLEANING
Case and bracelet are cleaned ultrasonically.
5. PREPARATION OF REPLACEMENT PARTS
Spare parts are prepared and set aside for use.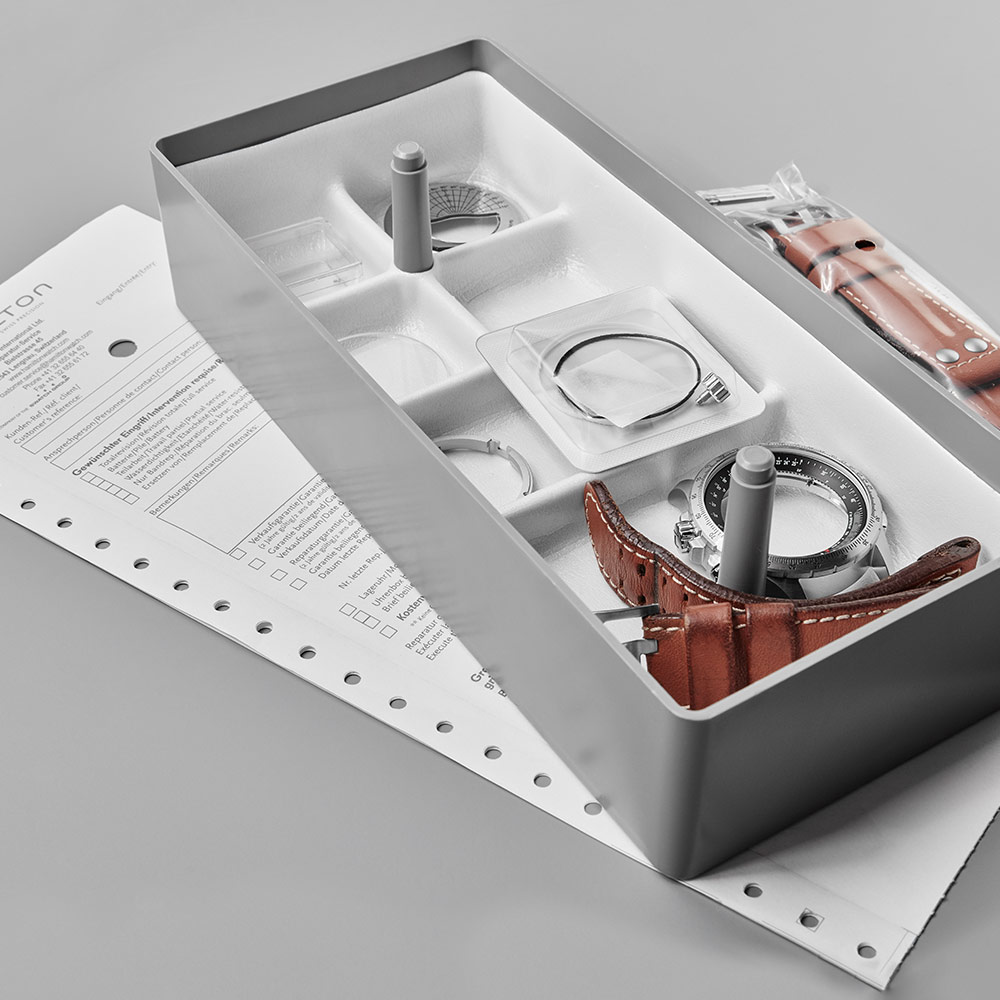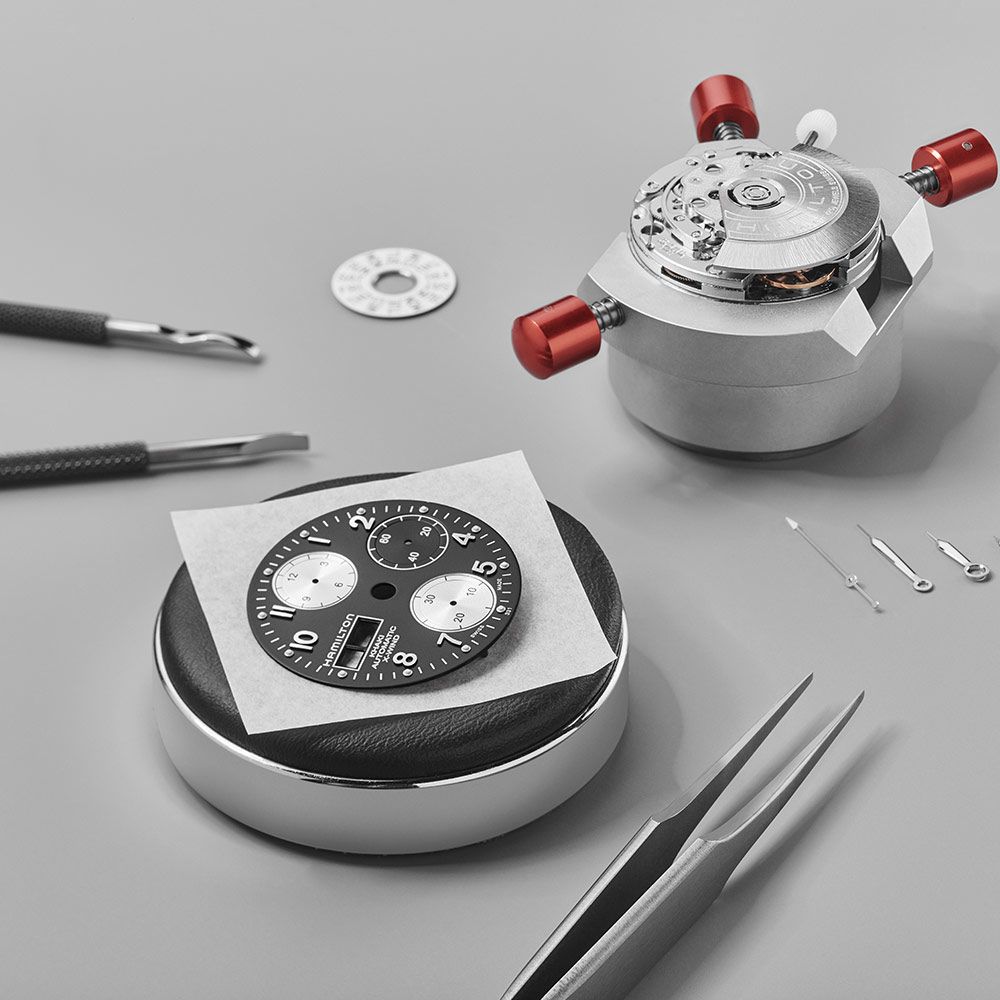 6. REMOVAL OF HANDS AND DIAL
Hands and dial are taken apart from the movement.
7. DISASSEMBLY OF MOVEMENT
The movement is disassembled and the individual components are placed in washing baskets.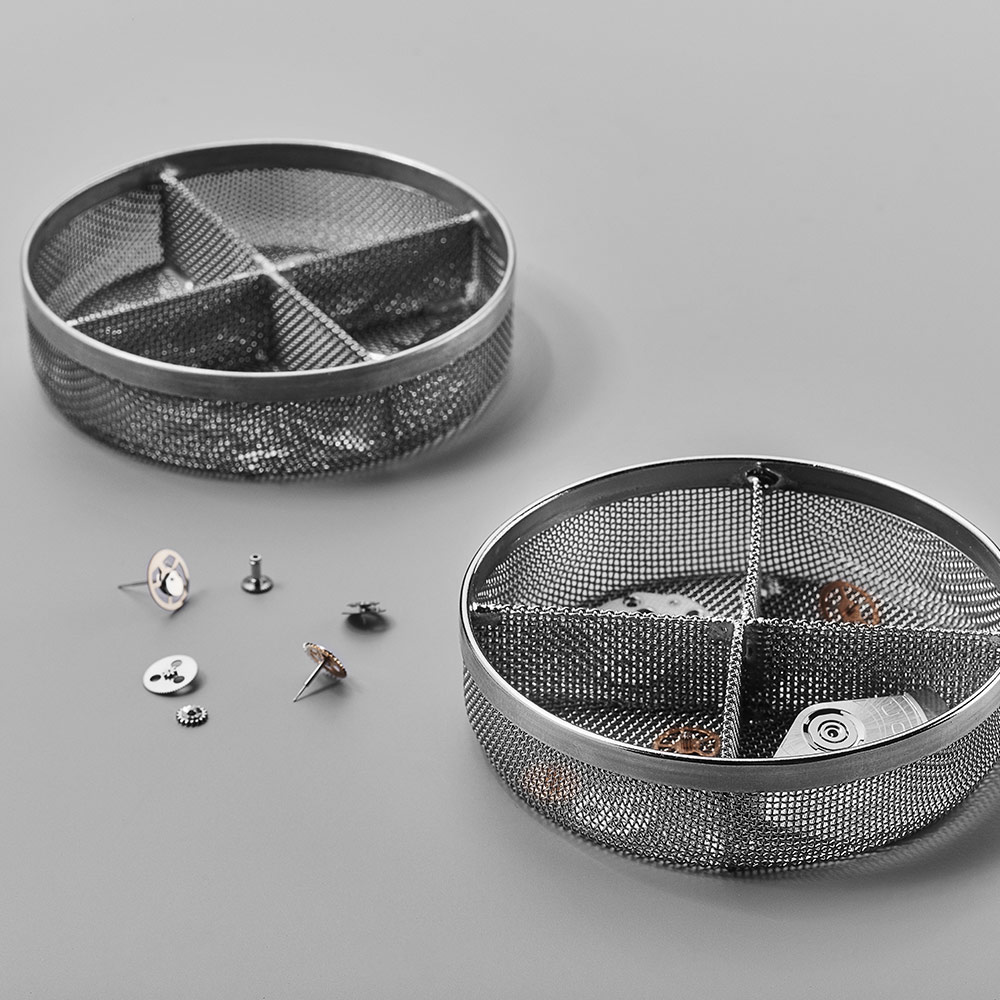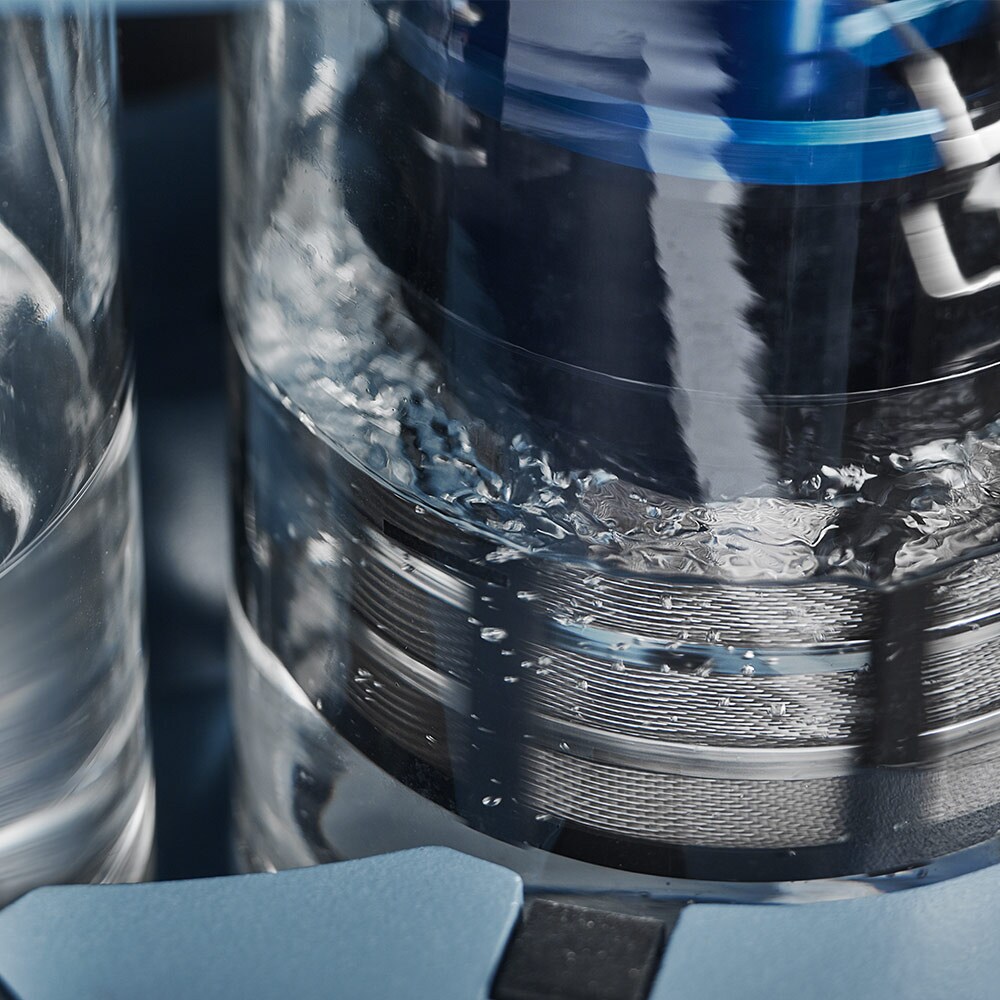 8. MOVEMENT PARTS WASHED
Washing of the movement parts in cleaning machine.
9. REASSEMBLY OF MOVEMENT
Reassembly of the movement, oiling and checking of all functions according to manufacturer's specification.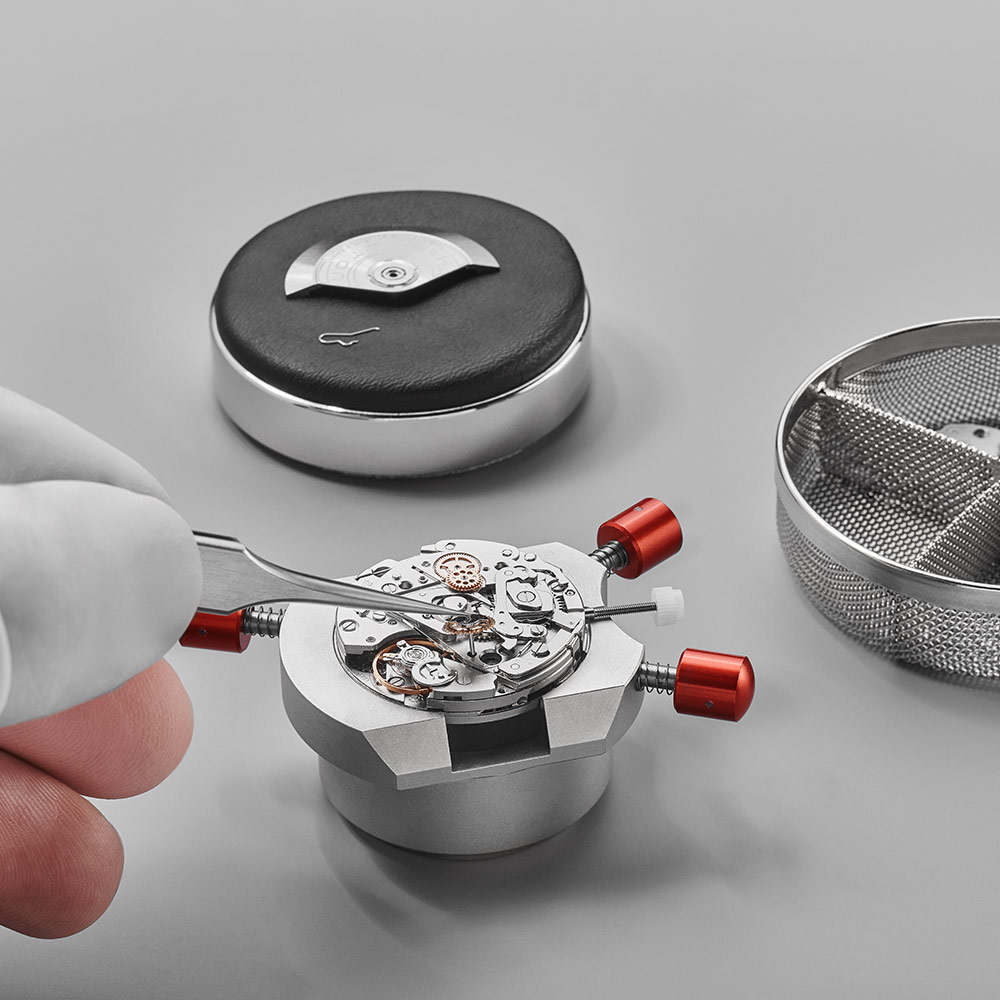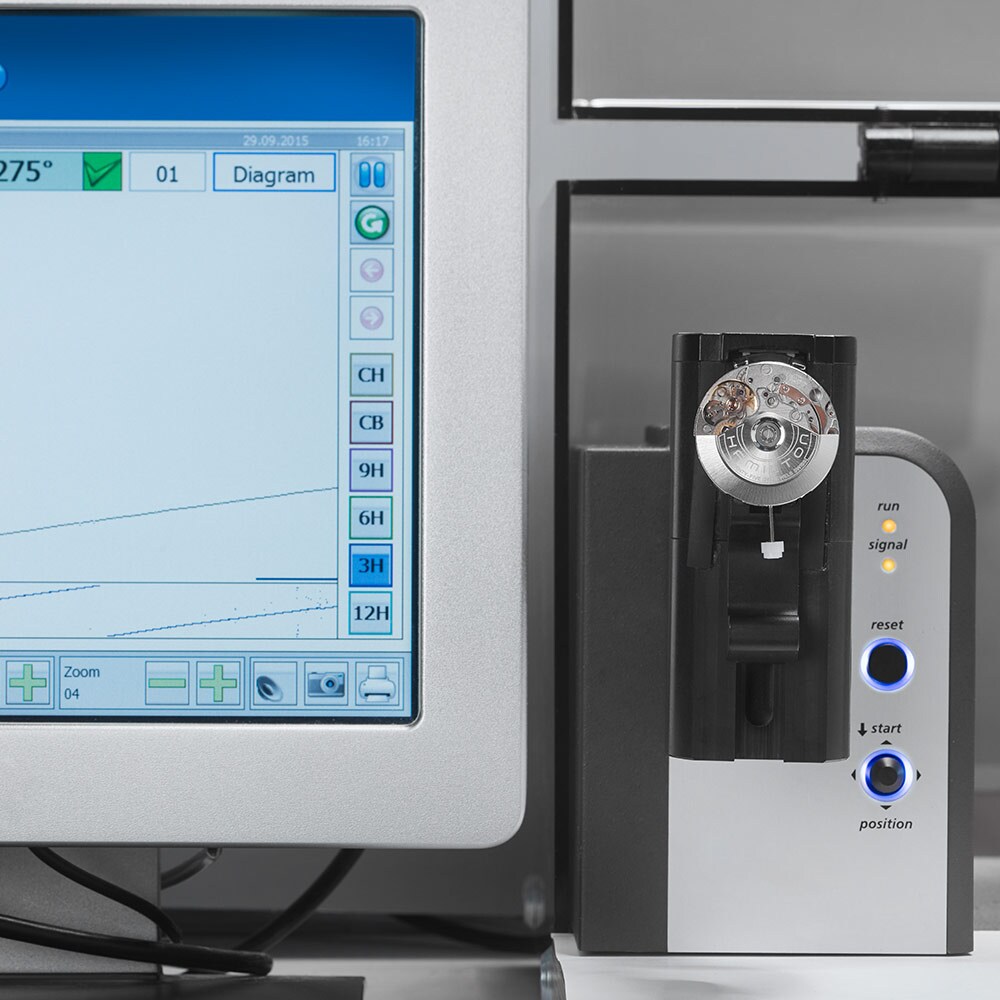 10. CHECKING AND REGULATING
Movement amplitude is checked and regulated according to manufacturer's specifications.
11. SETTING AND CHECKING
Dial and hands are set and calendar jump/change is checked.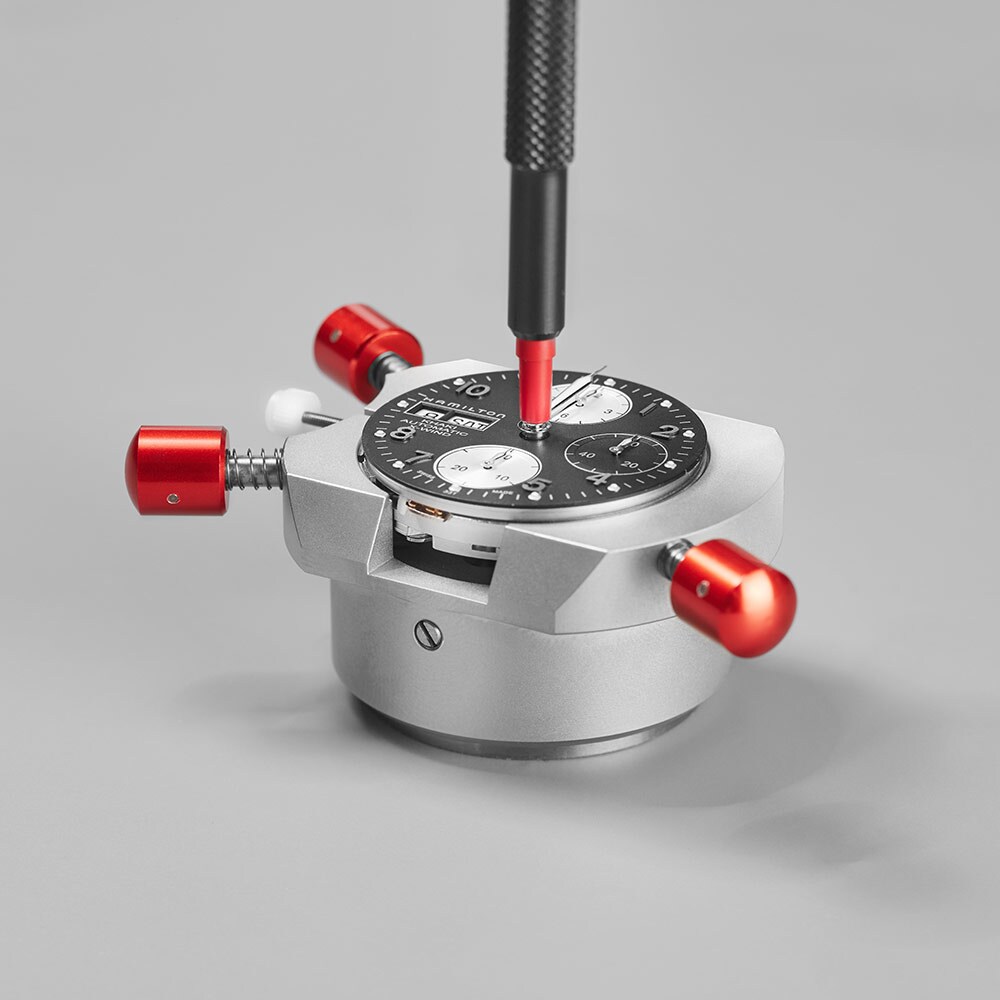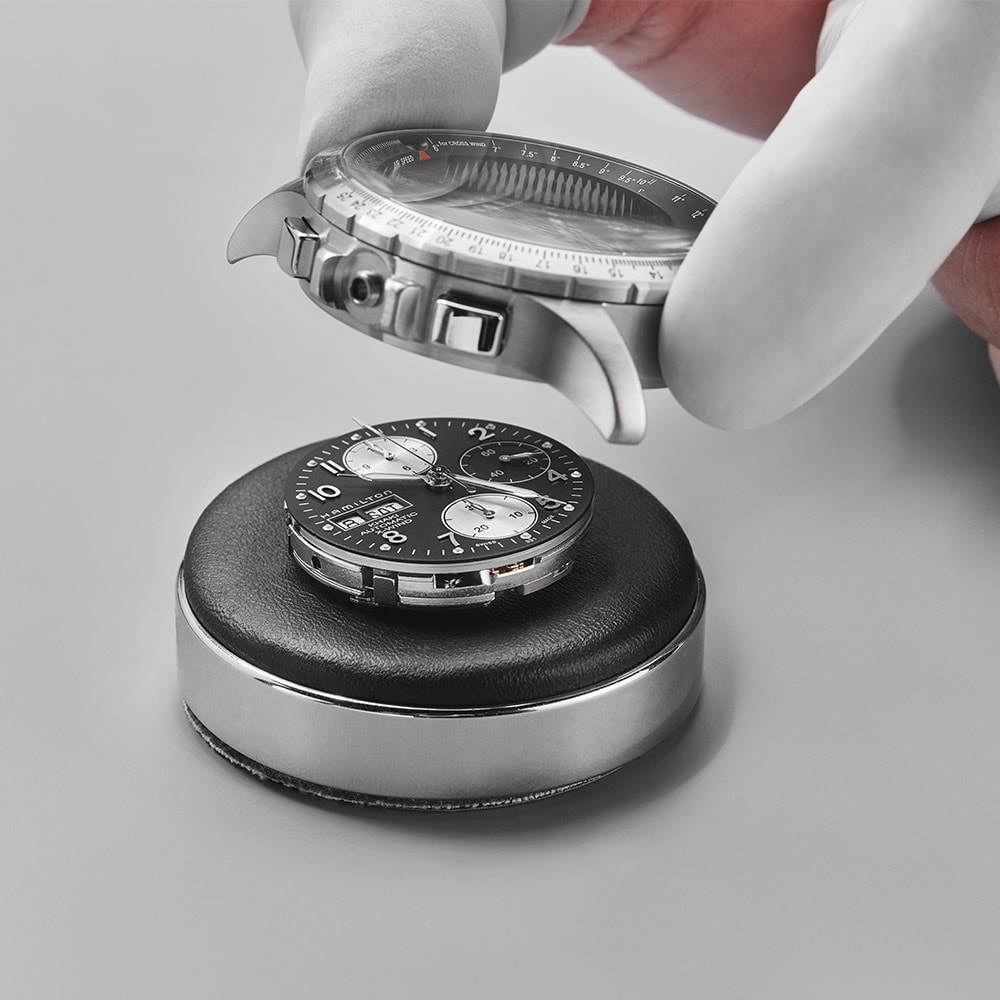 12. REPLACING MOVEMENT IN THE CASE
Cleaned movement is placed back inside the watch case.
13. TESTING MOVEMENT IN THE CASE
Rate and amplitude testing of the movement in its case.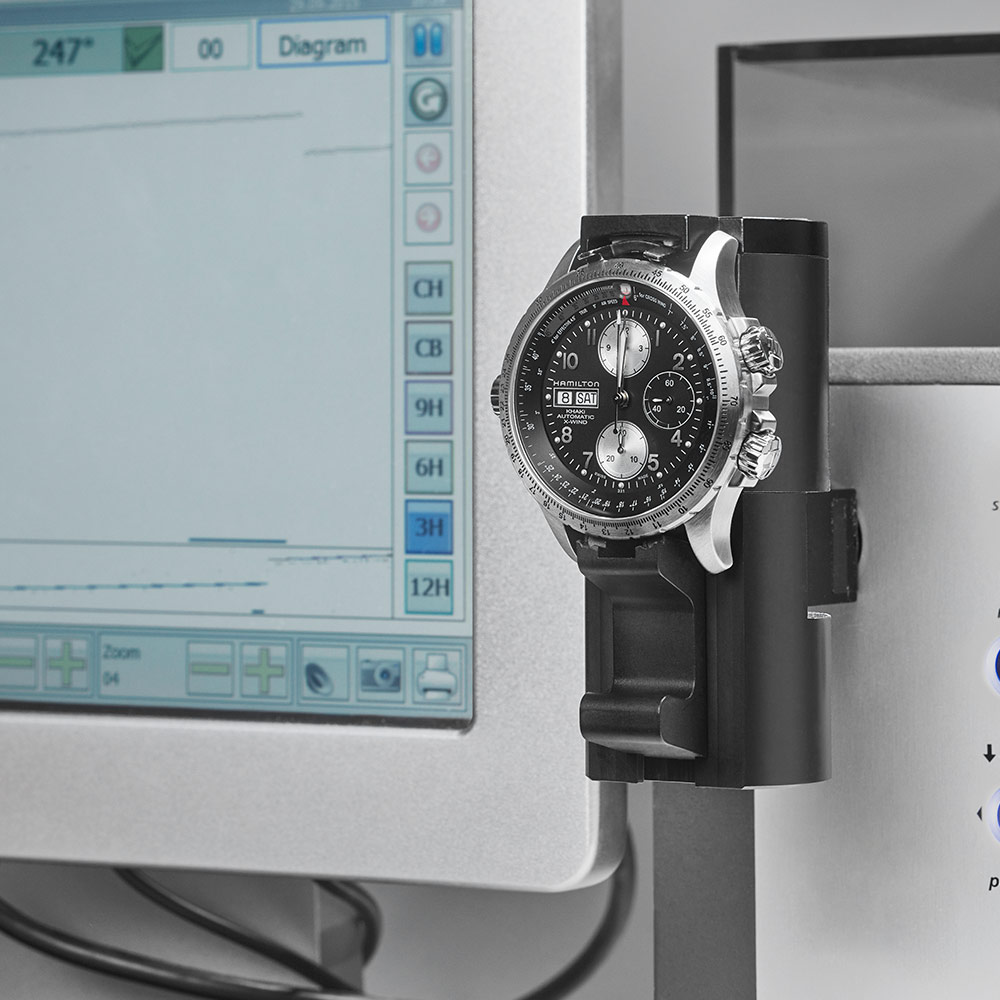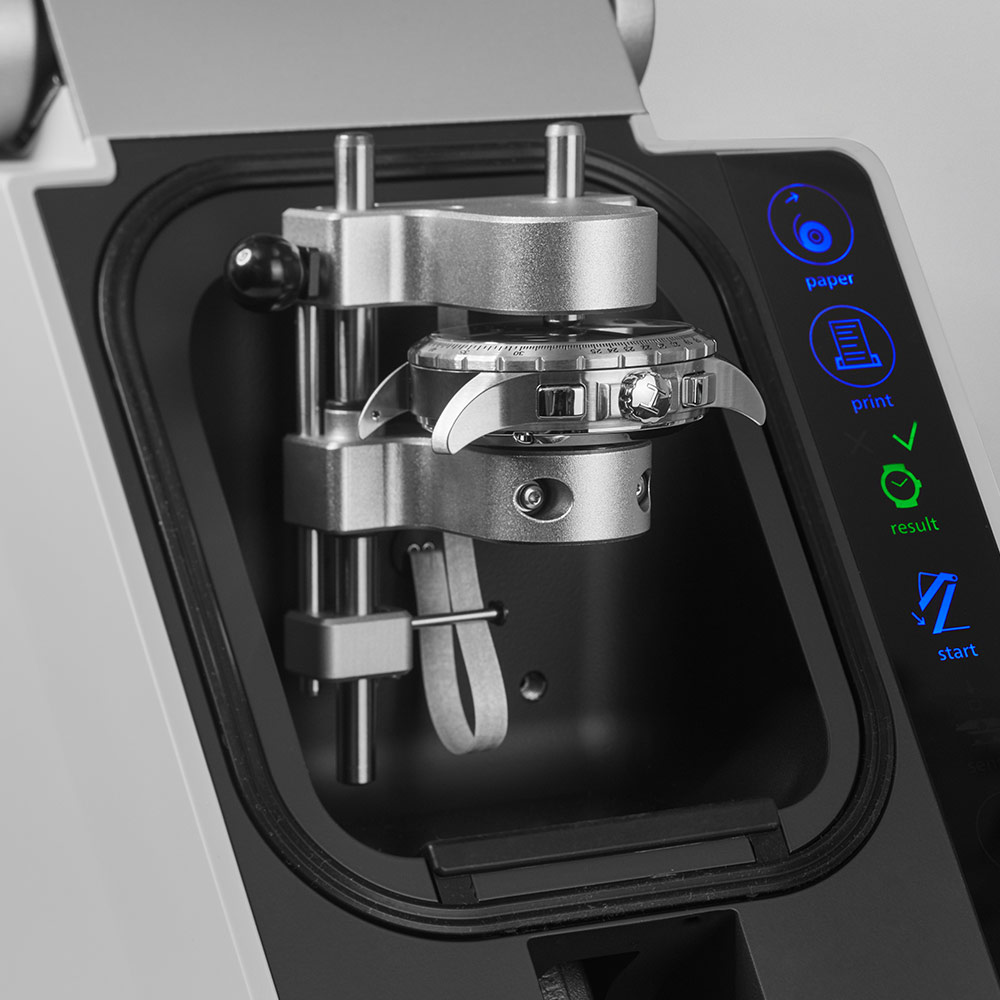 14. TESTING WATER RESISTANCE
Water resistance is tested with air pressure and vacuum.
15. REATTACHING THE STRAP/BRACELET
The case and strap/bracelet are put back together.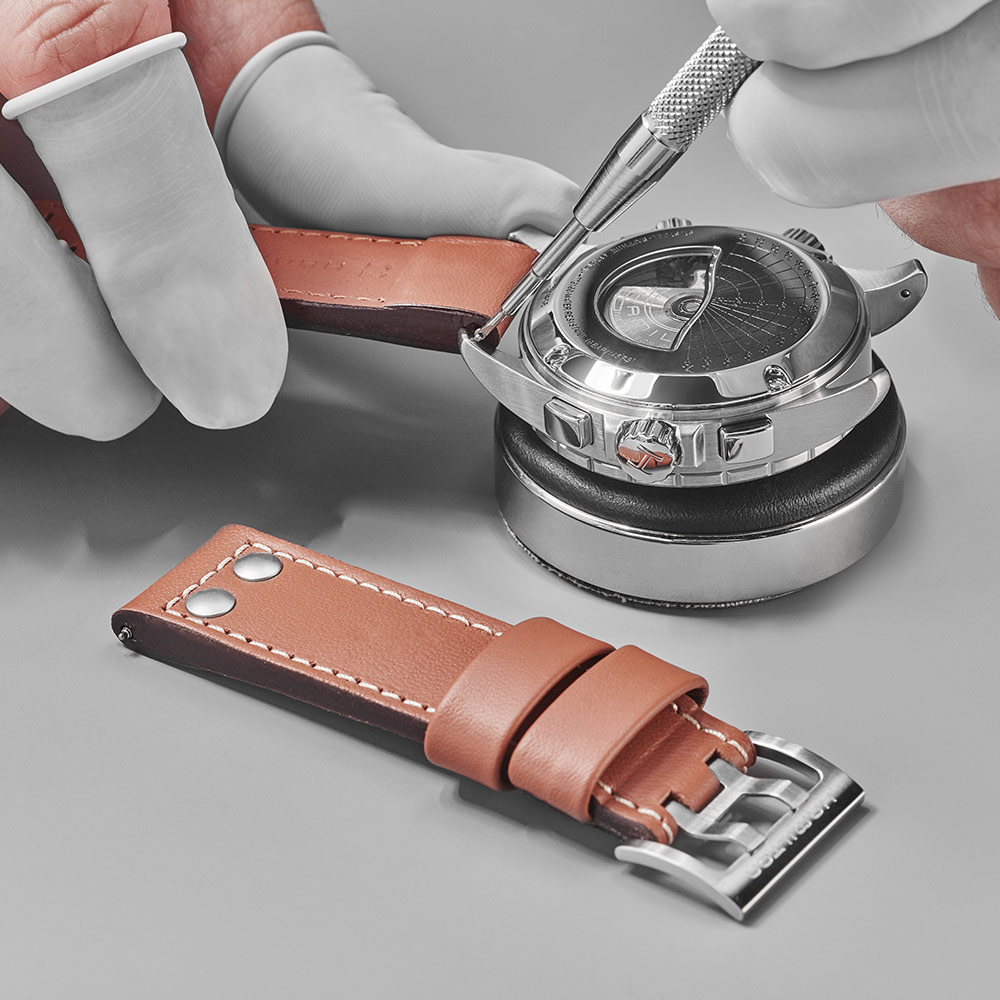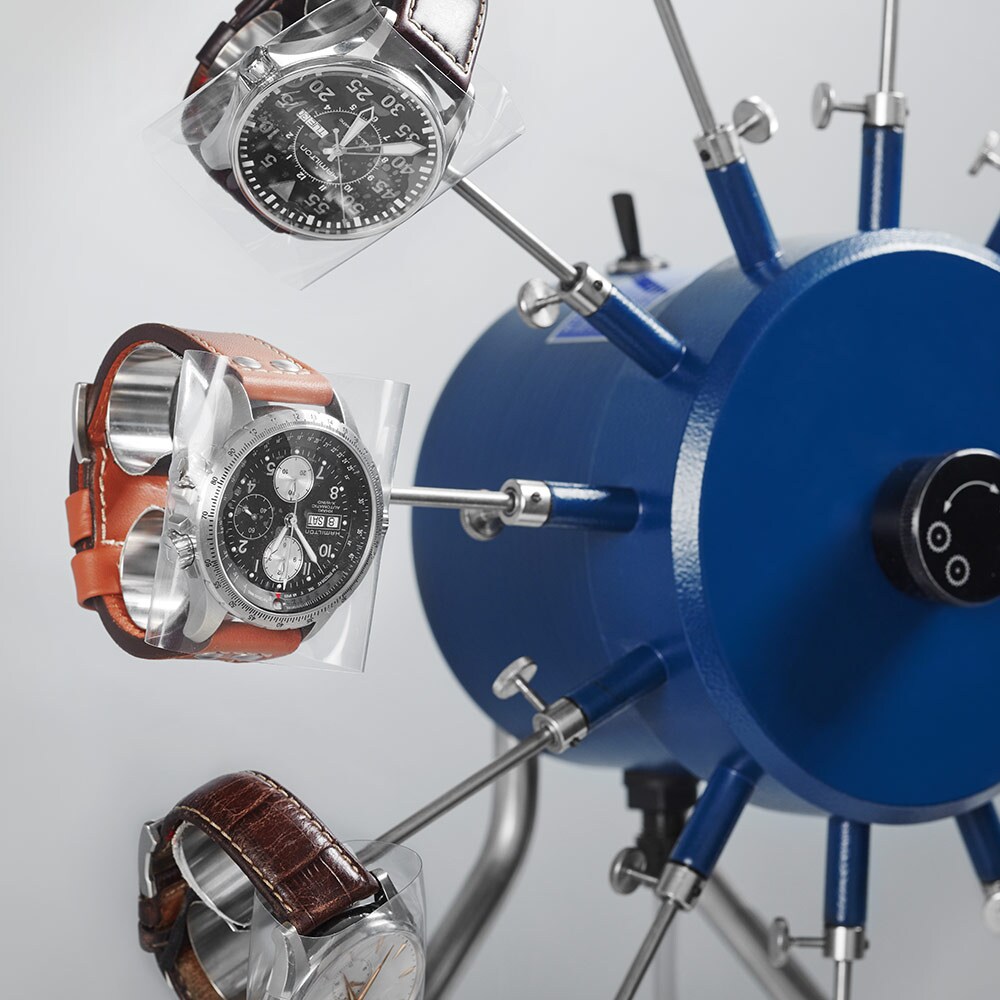 16. FURTHER MOVEMENT TESTING
Automatic winding and power reserve tests are carried out.
17. FINAL CHECK
Final technical check of all functions in accordance with manufacturer's specifications. Final visual check to ensure the watch looks good.