Khaki Field
Day Date Auto
Automático | 42mm | H70505833
El Khaki Field Day Date Auto está equipado con el mecanismo de precisión H-30. Su reserva de marcha de 80 horas es perfecta cualquiera que sea el lugar en que se encuentre.
Precio de venta al público recomendado (IVA incl.)
H-30
A three-hand movement with a day-date function and boasting a superior power reserve of 80 hours, the H-30 appears with intricate contrasting snail and pearled patterns for some models.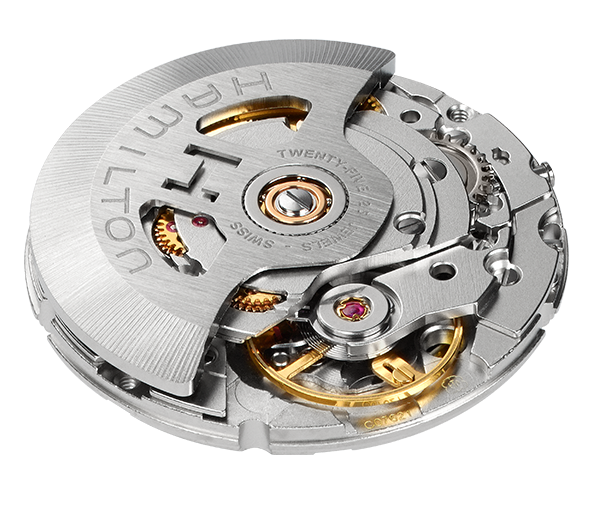 #timematters
#hamiltonwatch