Jazzmaster
Skeleton Lady Auto
Automático | 36mm | H42405991
El Jazzmaster Viewmatic Skeleton Lady muestra la espiral, el escape y el barrilete del mecanismo H-20-S mientras trabajan sin interrupción y sin descanso para mantener la indicación del paso del tiempo. La esfera esqueletizada oculta muy poco y no deja nada a la imaginación, puesto que Hamilton hace todo lo posible por desvelar nuestro saber hacer relojero.
Precio de venta al público recomendado (IVA incl.)
H-20-S
The H-20-S is one of Hamilton's skeleton movements and allows the designers to create watches where the caliber is the star. Through pared-down dials and with prominent patterning, the H-20-S adds a sense of theater to traditional precision timekeeping.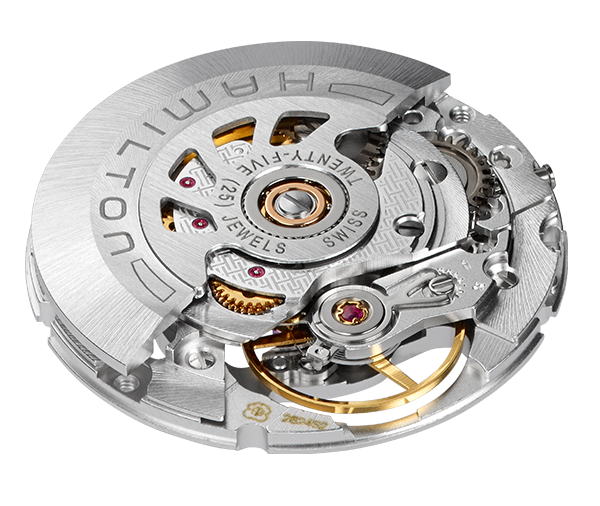 #timematters
#hamiltonwatch