American Classic
Valiant Auto
Automático | 40mm | H39515734
El diseño sobrio e imponente del Valiant Auto es perfecto para el hombre seguro. Su estilo cronométrico es tan depurado, que quien llamará a atención en todas partes será usted.
Precio de venta al público recomendado (IVA incl.)
H-10
A three-hand movement with a date function and boasting a superior power reserve of 80 hours, the H-10 appears with intricate contrasting snail and pearled patterns for the American Classic models it drives and streamlined surfaces for the pilots' watches.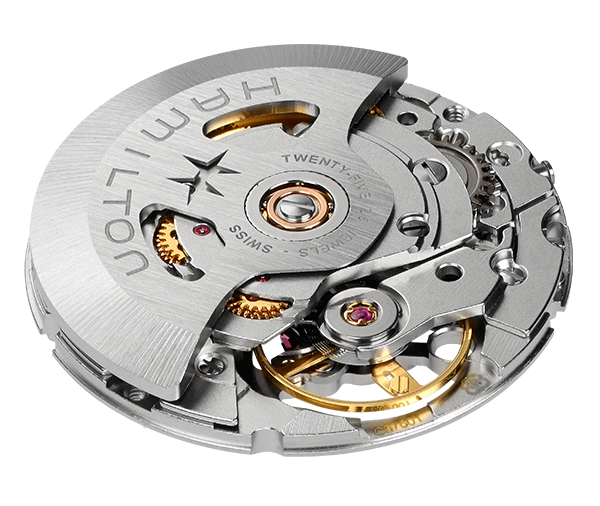 #timematters
#hamiltonwatch