American Classic
American Classic Valiant Auto
Automático | 40mm | H39515753
Quelques touches d'élégance classique et un design ostentatoire créent la substance-même de cette Valiant. C'est la montre qu'il vous faut si vous souhaitez ancrer la tradition dans l'éternité.
Recommended retail price (incl. VAT)
H-10
A three-hand movement with a date function and boasting a superior power reserve of 80 hours, the H-10 appears with intricate contrasting snail and pearled patterns for the American Classic models it drives and streamlined surfaces for the pilots' watches.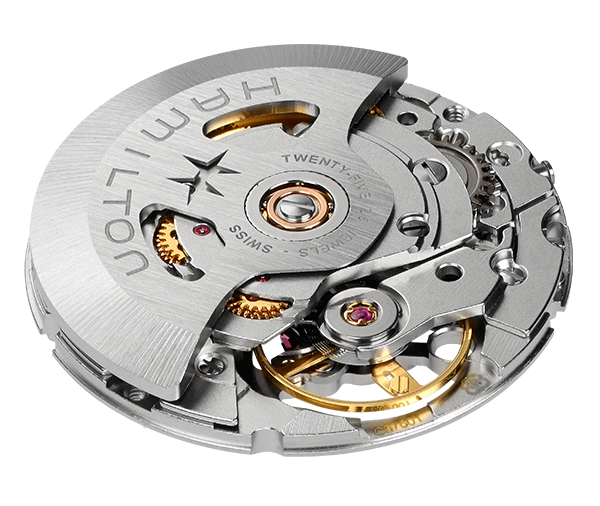 #timematters
#hamiltonwatch