HAMILTON OPENS ITS FIRST EVER U.S. STORE IN FORMER BOWMAN WATCHMAKING SCHOOL IN LANCASTER, PA
HAMILTON OPENS ITS FIRST EVER U.S. STORE IN FORMER BOWMAN WATCHMAKING SCHOOL IN LANCASTER, PA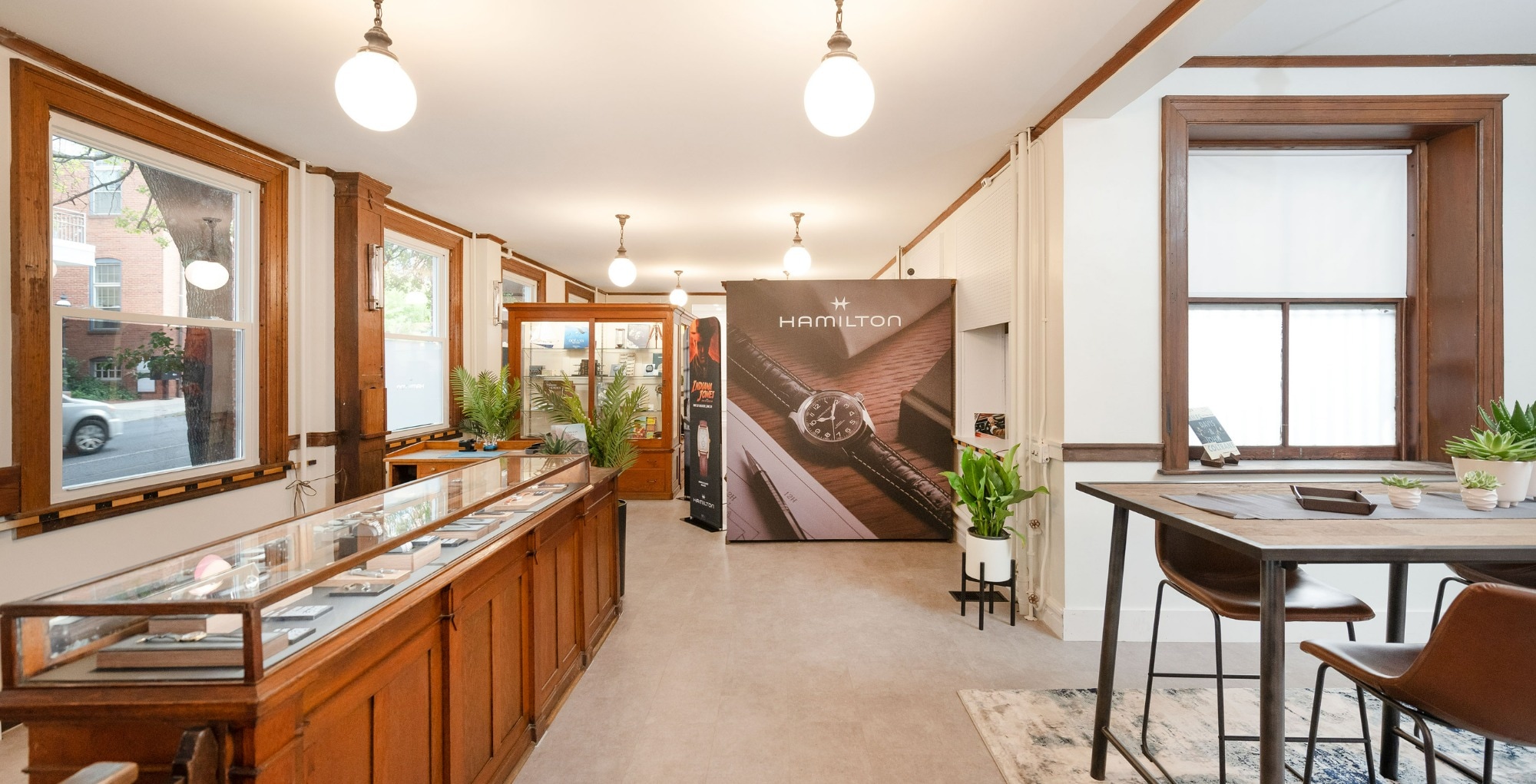 Hamilton is going back to where it was founded in 1892 with the opening on
July 13, 2023 of its store in Lancaster, PA
Hamilton is going back to where it was founded in 1892 with the opening on
July 13, 2023 of its store in Lancaster, PA
"Our American roots are on full display with the opening of this store"

says Hamilton CEO Vivian Stauffer. "In addition to showcasing our current watch collection, we're also proud to display some historical pieces in a special exhibit inside the store".

Visitors will experience Hamilton's uniquely American story through carefully selected references. Early Hamilton watches used to keep American railroads on schedule, which helped the watchmaker establish an unrivaled reputation for accuracy.

The brand's precision legacy extended from the railroads to the skies. In 1926, a Hamilton watch was used to time Richard Byrd's first flight to the North Pole.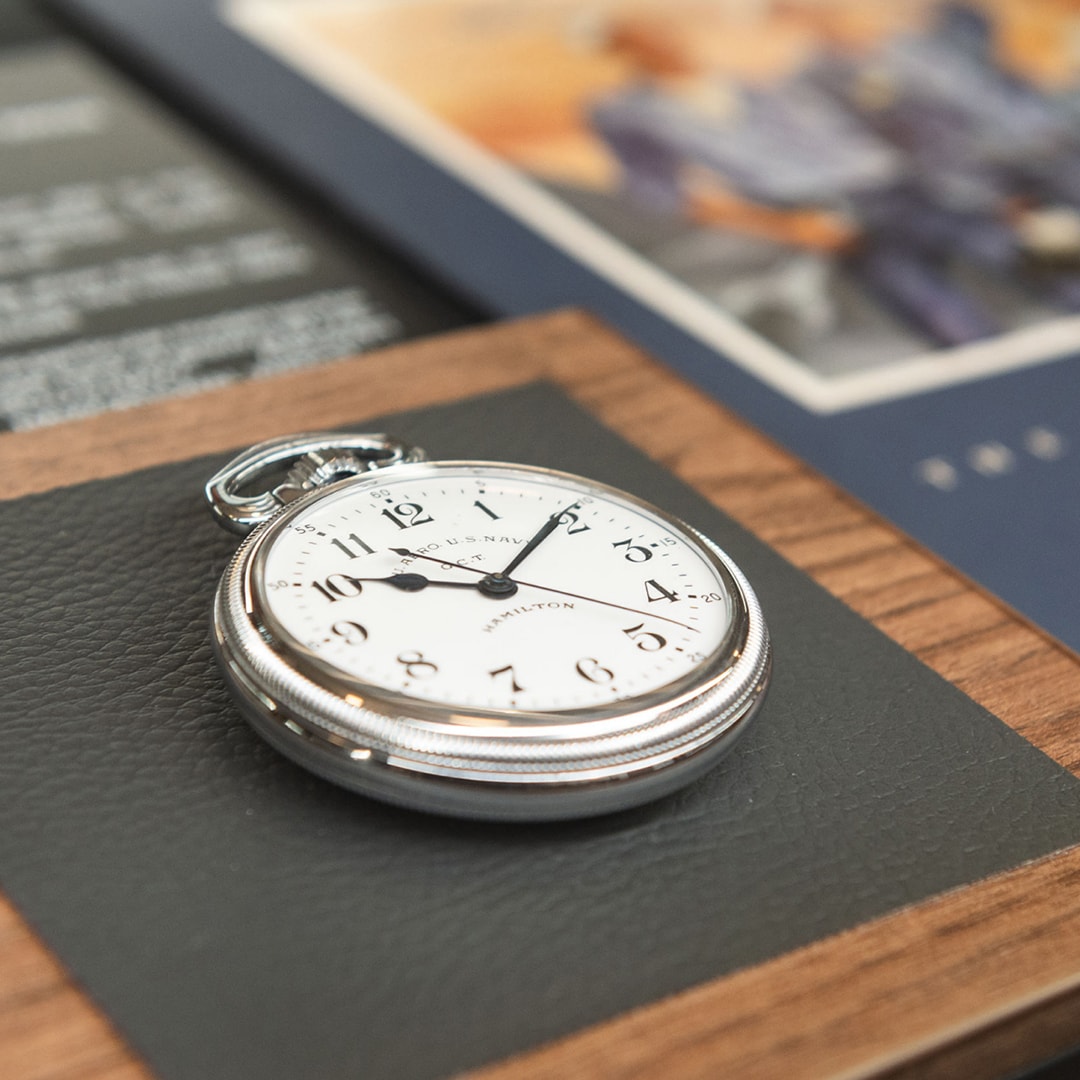 Discover a selection from the archives covering the 1940s, when Hamilton ceased all commercial production to manufacture over one million watches for the U.S. military during World War II.

Don't miss key Hamilton pieces such as the world's first electric watch, the Ventura, and the world's first digital watch, the Pulsar, also on display at the special exhibition.

In addition to historical timepieces and rich storytelling around Hamilton's past, it will also be possible to purchase watches from current collections. Visitors can discover the latest Jazzmaster Performer and its sport-chic style, or buy their own piece of history with vintage inspired pieces such as the Intra-Matic Auto Chrono or Ventura.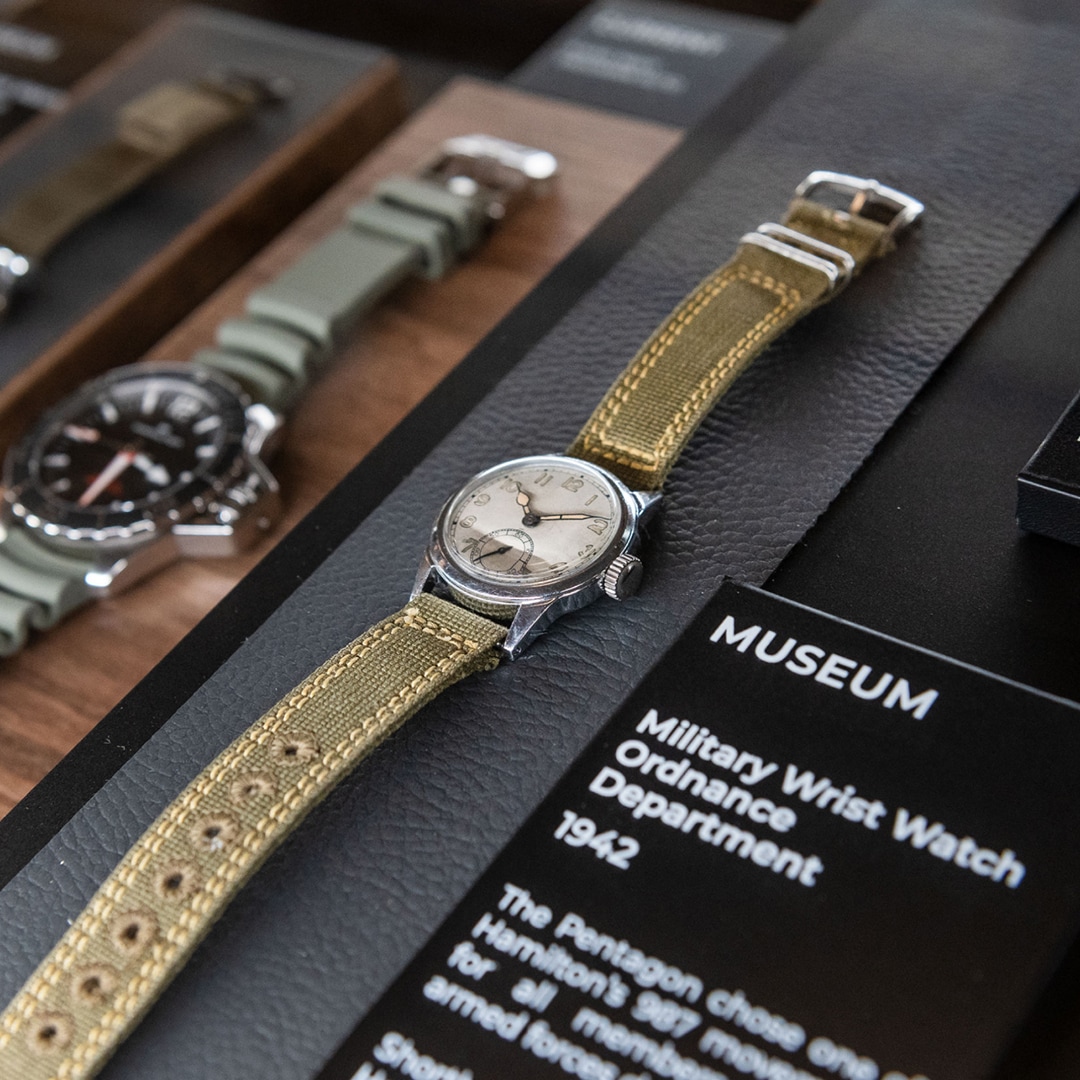 The Hamilton Lancaster store is open to the public at 149 N Duke St, Lancaster, PA 17602

Tuesday to Saturday From 10 AM - 5 PM

The Hamilton Lancaster store is open to the public at 149 N Duke St, Lancaster, PA 17602

Tuesday to Saturday From 10 AM - 5 PM