Khaki Field
Mechanical
Mechanical | 38mm | H69439933
This is simplicity at its best. The Khaki Field Officer Handwinding offers basic functions and components for the no-nonsense, rugged watch wearer. Available with a choice of leather or canvas strap it is a timepiece not to be overlooked.
Recommended retail price (incl. VAT)
H-50
The H-50 is an exclusive caliber specifically developed for our handwinding watches. The H-50 is available with or without a date function and has an extended power reserve of up to 80 hours, ensuring maximum reliability even when it is not wound for a few days.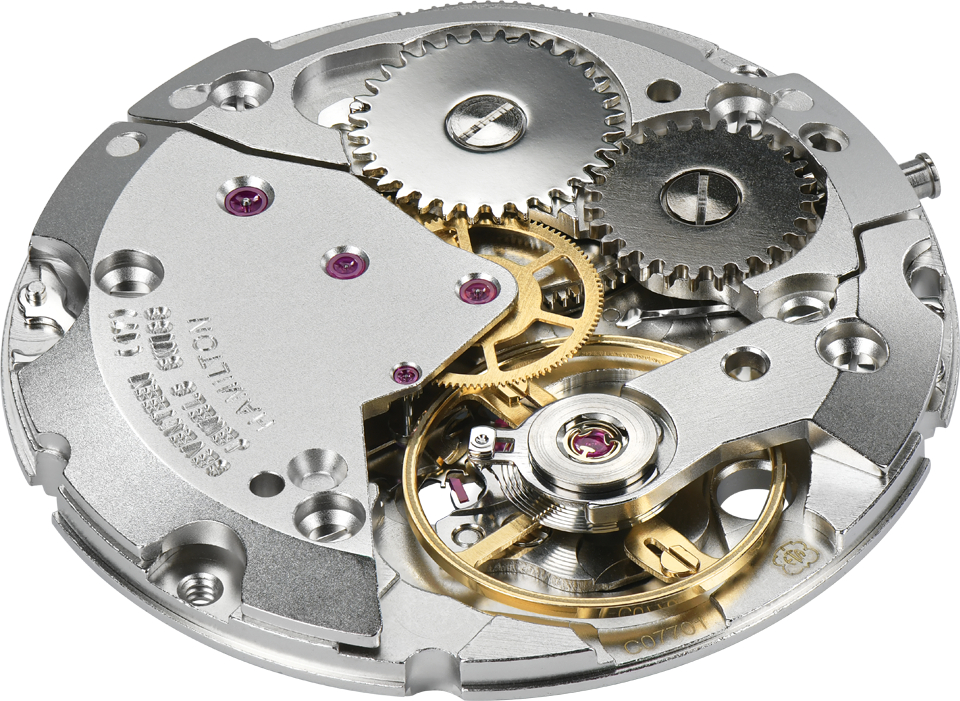 #timematters
#hamiltonwatch