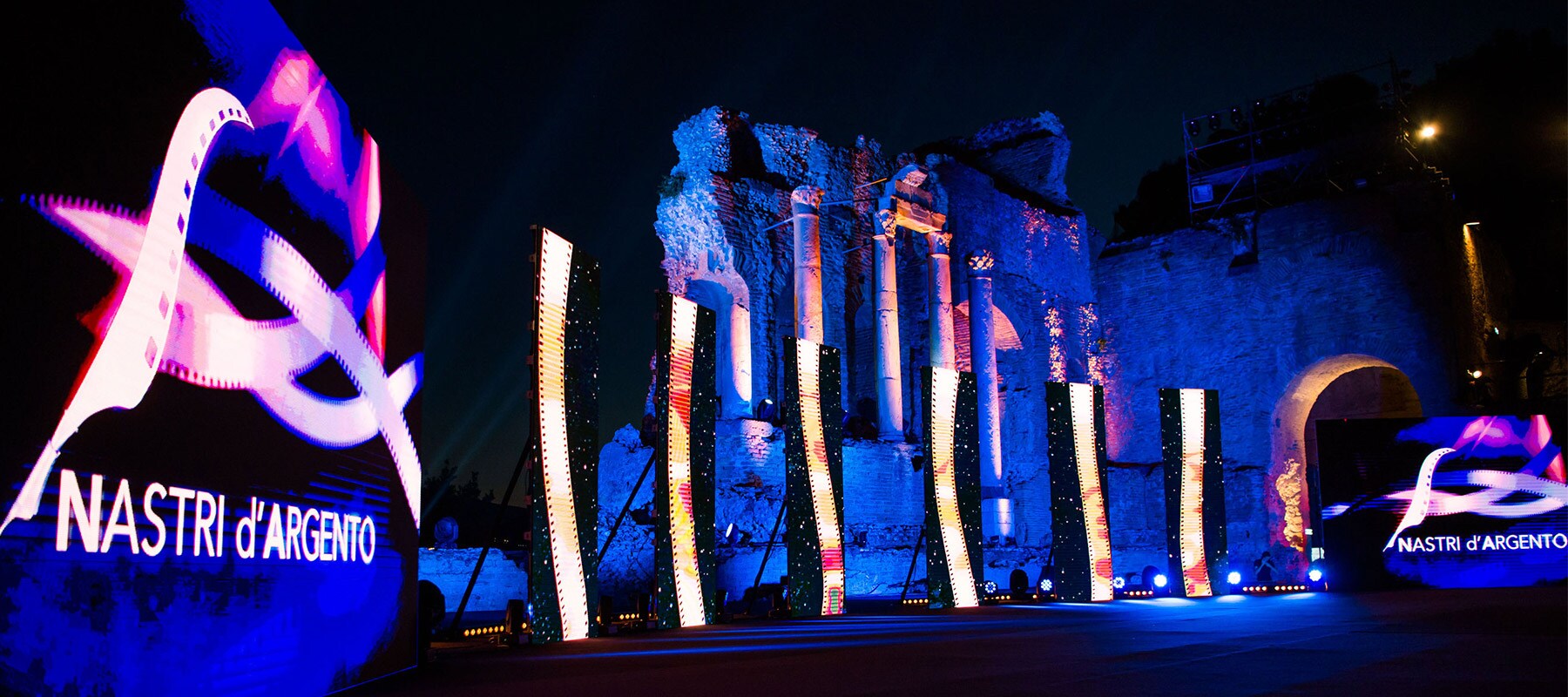 Lights, camera, action! The Movie Brand and the Nastri d'Argento
In 1932, a Hamilton watch appeared for the first time on the silver screen in the movie Shanghai Express, starring the legendary actress Marlene Dietrich.
Since then, Hamilton has formed an unbreakable bond with the world of cinema. Our watches have appeared in over 450 movies and our Behind the Camera Awards are renowned in the industry for highlighting the work of the unsung heroes whose work is vital to a movie being made.
In 2013, Hamilton became a proud official partner of one of Europe's oldest film awards programs – the Nastri d'Argento. Held annually against the beautiful and historic backdrop of the Teatro Antico di Taormina, the awards ceremony recognizes Italian artists from all areas of cinema. From directors to prop masters, cinematographers to costume designers, the great and the good of the Italian movie world come out in force to celebrate their industry's achievements.
The Nastri d'Argento was originally created in 1946 by the Italian Cinema Journalists Union. It was founded to promote the continued artistic, technical and industrial improvement and development of Italian cinematography.
The awards ceremony takes place at the end of June each year, following the announcement of the nominees, which is held at the MAXXI Museum in Rome a month earlier. Hamilton CEO Sylvain Dolla is on hand to present the Hamilton Behind the Camera Award to the winner during the ceremony, which is broadcast on Italian national television.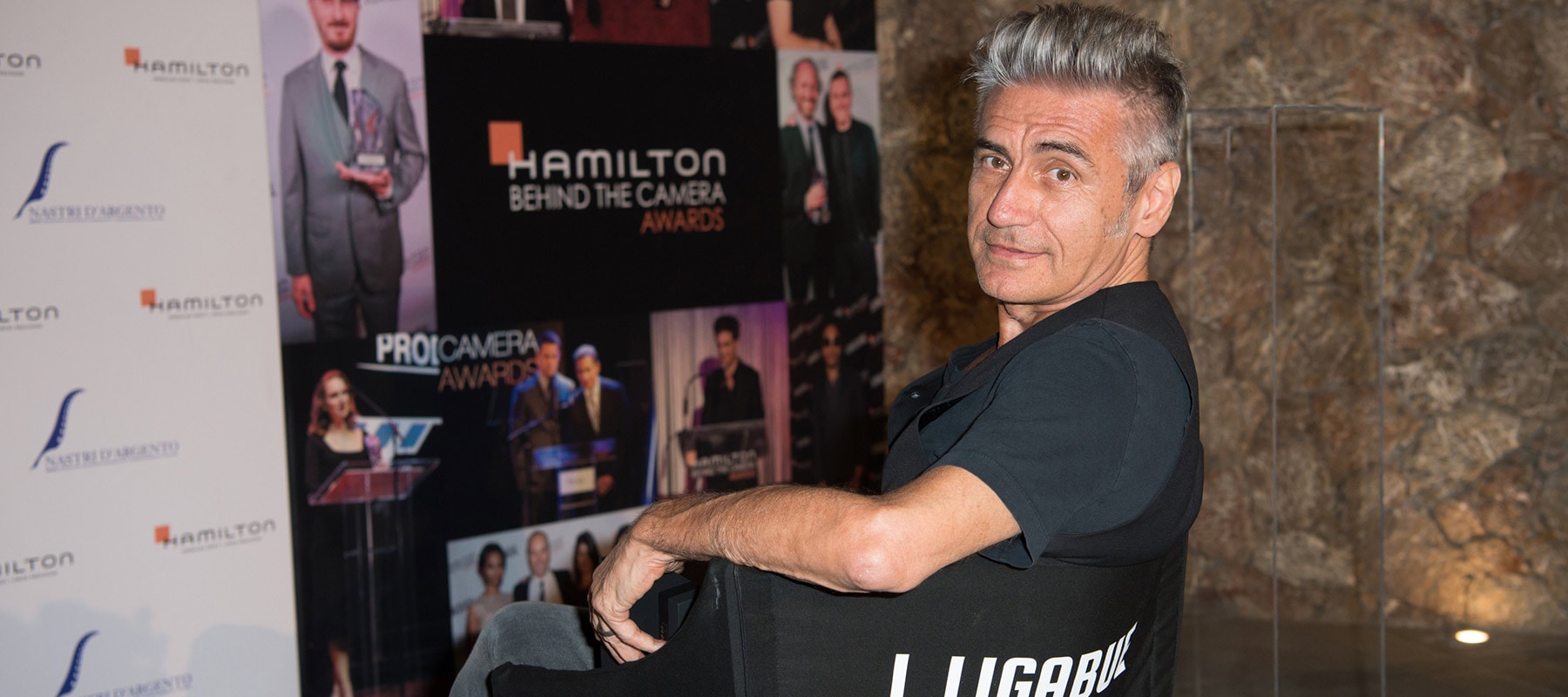 The Hamilton award is given to an Italian artist for an outstanding debut behind the camera. We've celebrated artists including renowned actors turned first time directors Alessandro Gassmann, Pierfrancesco 'Pif' Diliberto, Luca Zingaretti and Gabriele Mainetti. In 2017, one of America's most famous filmmakers, Gabriele Muccino, famed for movies such as Seven Pounds or The Pursuit of Happyness with Will Smith, returned home to Italy where he was recognized for his Italian directorial debut. In 2018, Italian singer and director Luciano Ligabue received the prestigious award for his film Made in Italy.
Just like Hamilton, Italian cinema has a long and prestigious history. First established in the early 1900s, early Italian movies were adaptations of books or plays. The country soon became known for its pioneering films. Costumes and set designs were known for their complexity and substance. Beyond its borders, Italian cinema also has a strong reputation. Italian films have won the most Academy Awards for Best Foreign Language Film, and have also been recognized with a total of 12 Palmes d'Or.
Our support of the Nastri d'Argento underlines Hamilton's commitment to the world of cinema and is yet another reason we're known as the Movie Brand.