American Classic
Valiant Auto
Automatic | 40mm | H39515754
The strong but understated look offered by the Valiant is perfect for the self-assured gentleman. Keeping your timekeeping style pared down allows you the chance to shine as you stand out for all the right reasons.
Recommended retail price (incl. VAT)
H-10
A three-hand movement with a date function and boasting a superior power reserve of 80 hours, the H-10 appears with intricate contrasting snail and pearled patterns for the American Classic models it drives and streamlined surfaces for the pilots' watches.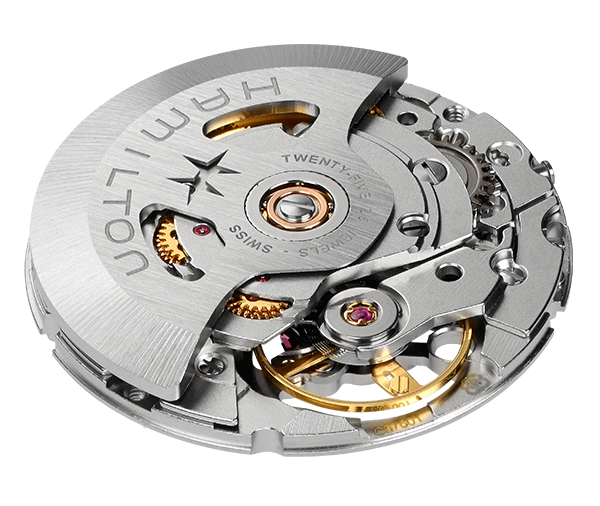 #timematters
#hamiltonwatch