Khaki Aviation
Pilot Pioneer Auto
Automatique | 41mm | H76455733
The Khaki Pilot Pioneer range is a nod to 70s military aviation design but relies on modern technology to make it tick. With 80 hours of typical power reserve in the H-10 automatic caliber the Khaki Pilot Pioneer Auto has supreme staying power. It offers the ultimate modern day safety measure of crown and pusher protectors and comes with a choice of textile or leather strap or metal bracelet.
Prix de vente recommandé (TVA incl.)
H-10
A three-hand movement with a date function and boasting a superior power reserve of 80 hours, the H-10 appears with intricate contrasting snail and pearled patterns for the American Classic models it drives and streamlined surfaces for the pilots' watches.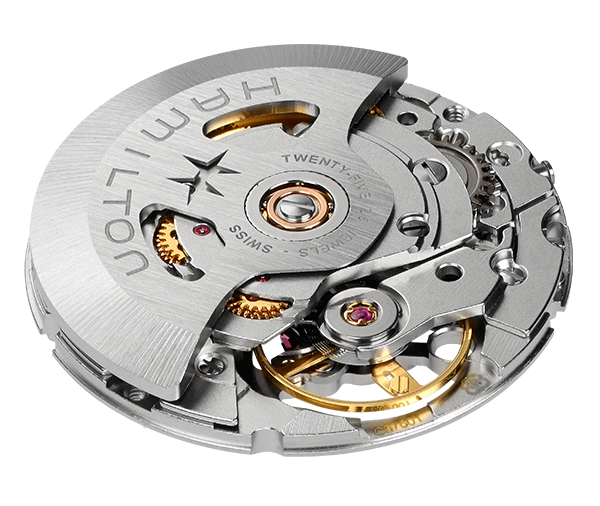 Partagez votre expérience
#timematters
#hamiltonwatch