Khaki Field
Auto
Automatique | 38mm | H70455133
When you're planning an expedition, your essential equipment is reliable, resilient, functional and compact. At 38mm, this watch is punching above its weight when it comes to military inspired features. Bold looks, a rugged and robust case and strap and a movement that won't let you down. With 80 hours of typical power reserve in the exclusive H-10 automatic caliber, the Khaki Field Auto will keep you going.
Prix de vente recommandé (TVA incl.)
H-10
A three-hand movement with a date function and boasting a superior power reserve of 80 hours, the H-10 appears with intricate contrasting snail and pearled patterns for the American Classic models it drives and streamlined surfaces for the pilots' watches.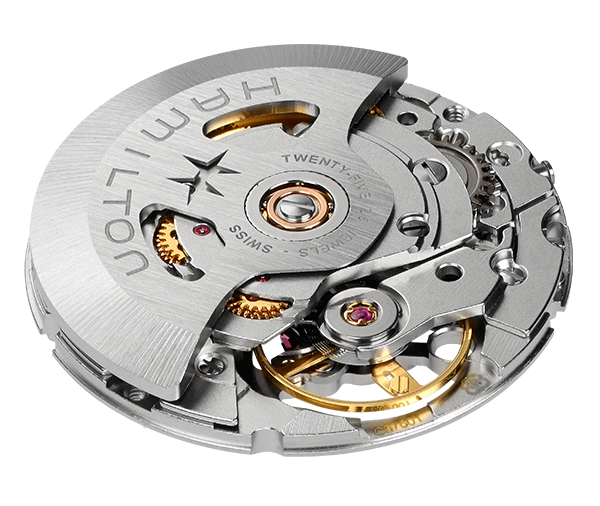 Partagez votre expérience
#timematters
#hamiltonwatch