Khaki Field
Mechanical
Mécanique | 50mm | H69829560
At 50 mm, this supersized addition to the Khaki Field collection uses pure Super-LumiNova® numerals for a glow that lasts twice as long as standard without recharge from a light source. Rough, ready and inspired by the military, this watch is guaranteed to make a statement.
Prix de vente recommandé (TVA incl.)
H-50
The H-50 is an exclusive caliber specifically developed for our handwinding watches. The H-50 is available with or without a date function and has an extended power reserve of up to 80 hours, ensuring maximum reliability even when it is not wound for a few days.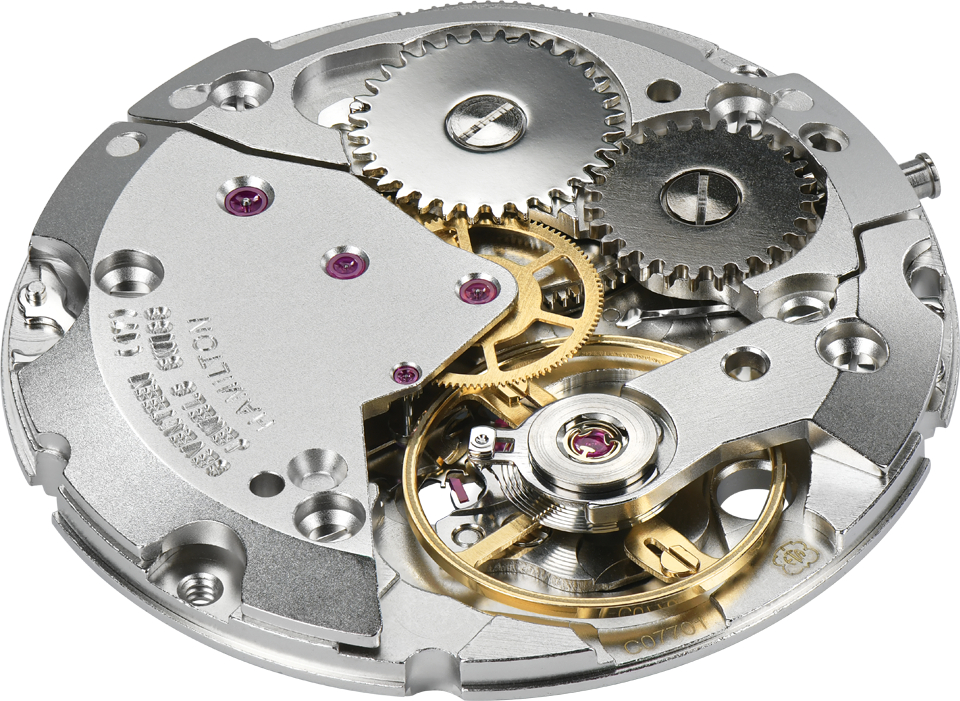 Partagez votre expérience
#timematters
#hamiltonwatch