Antarctica Explorers
The coldest place on our planet, with temperatures dropping below -60°C (-76°F), Antarctica is truly unlike anywhere else on Earth. It has fascinated explorers from all over the world since the late 1800s, marked by the first major expeditions to uncover the mysteries of the White Continent.
A journey into the great unknown
The first part of our expedition to the Antarctic Peninsula makes a stop in Ushuaia, Argentina, the world's southernmost city and the gateway to Antarctica. Often referred to as the 'end of the world', it marks the beginning of our journey.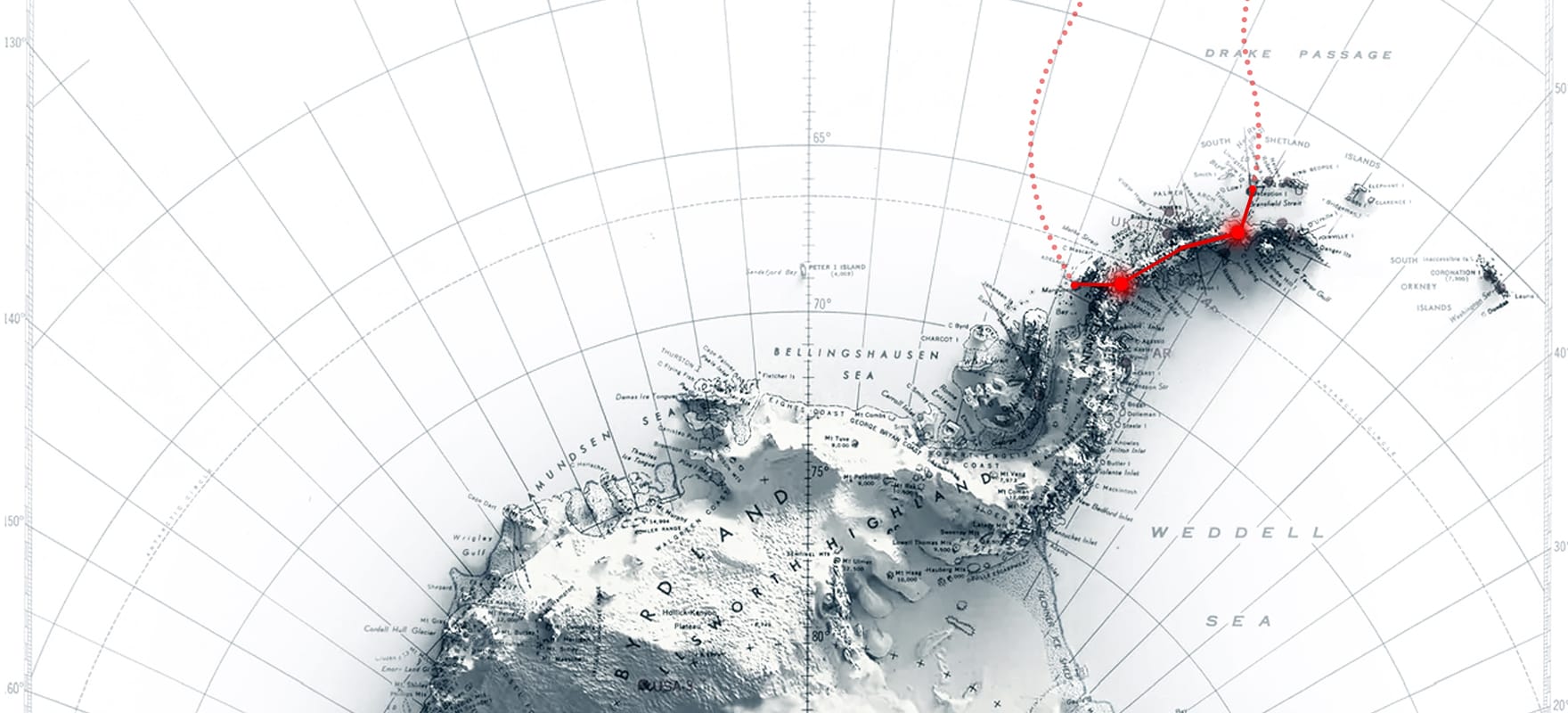 Two days later we reach the White Continent, after crossing the famous Drake Passage, one of the roughest waterways in the world. Ready to face anything, from stormy "Drake Shake" to peaceful "Drake Lake", we set a course for adventure.
---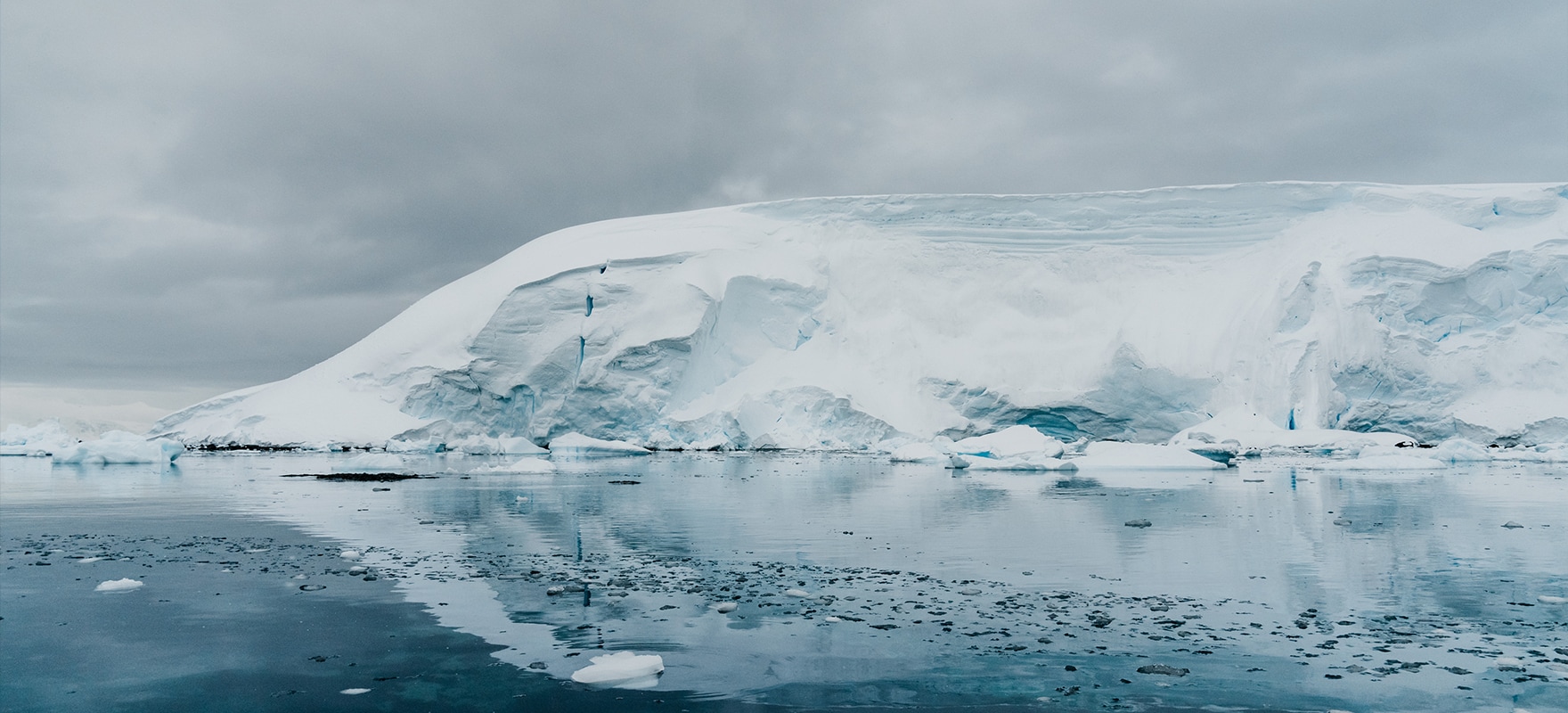 KHAKI AVIATION X-WIND AUTO CHRONO
Antarctica is known for its ice-covered mountains. While climbing the challenging peaks of the continent, the Khaki Aviation X-Wind Auto Chrono comes in handy. As mountaineering requires effort, strength and focus, a quick glance on this rugged watch keeps you on track when reaching for new heights. Blending with the icy blue waters, the Khaki Aviation X-Wind Auto Chrono is a durable adventure watch all its own.
---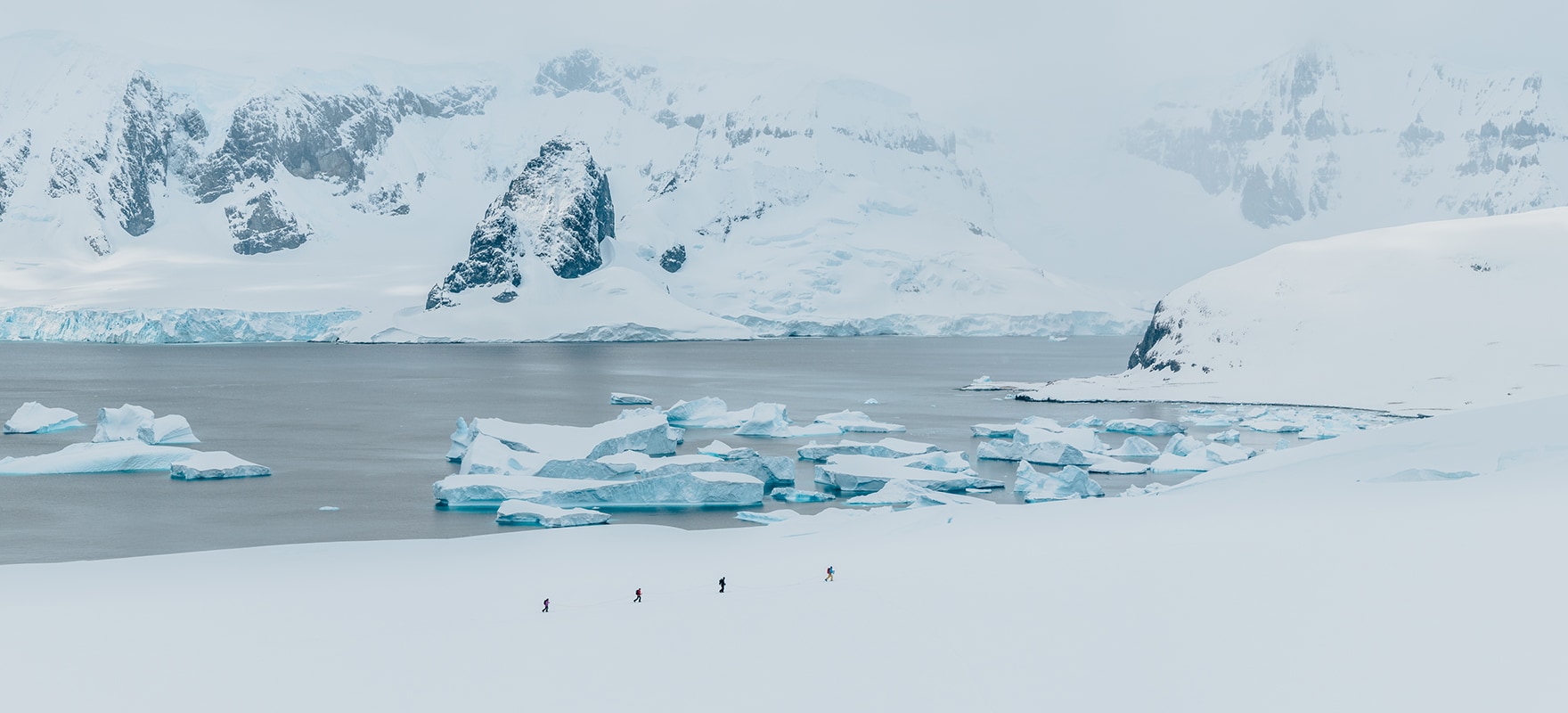 KHAKI FIELD TITANIUM AUTO
Made for adventure enthusiasts, the Khaki Field Titanium is in its element when used in the most extreme conditions. A land of intense snowstorms and blizzards, Antarctica meets us with rapidly changing weather. When caught in a storm, there is no time to lose. Lightweight, durable and equipped with an ultra-readable dial, the Khaki Field Titanium stands strong in the face of challenges.
---
The Antarctica expeditions today are very different from their beginnings. Founded on the discoveries made by earlier adventurers, the present day explorations employ the most advanced equipment and adventure gear. And still, Antarctica never ceases to challenge!
With their reputation as robust and adventure-ready gear, the Hamilton outdoor watches are up to the task when used to time the most extraordinary journeys to the world's most remote destinations.
A century later, Antarctica still remains a land full of unpredictable extremes.
To pay tribute to the courage of Richard E. Byrd and all the fearless adventurers, we took on an Antarctic journey putting our celebrated outdoor watches to the test in one of the harshest environments. Expeditions to Antarctica are among the world's most difficult endeavors, and finding gear that will keep on ticking is a matter of life and death.