TIME TO CELEBRATE MOM
Discover our curation of Mother's Day watches your mom will be thrilled to unwrap.
It's all about her, the woman who is your very first friend, your confidant and your forever inspiration. With Mother's Day just around the corner, show your appreciation with a timepiece that will be a memento of your special bond.


Make sure to choose a Mother's Day gift that will perfectly express her personality and style: our collection of watches will make any mom happy.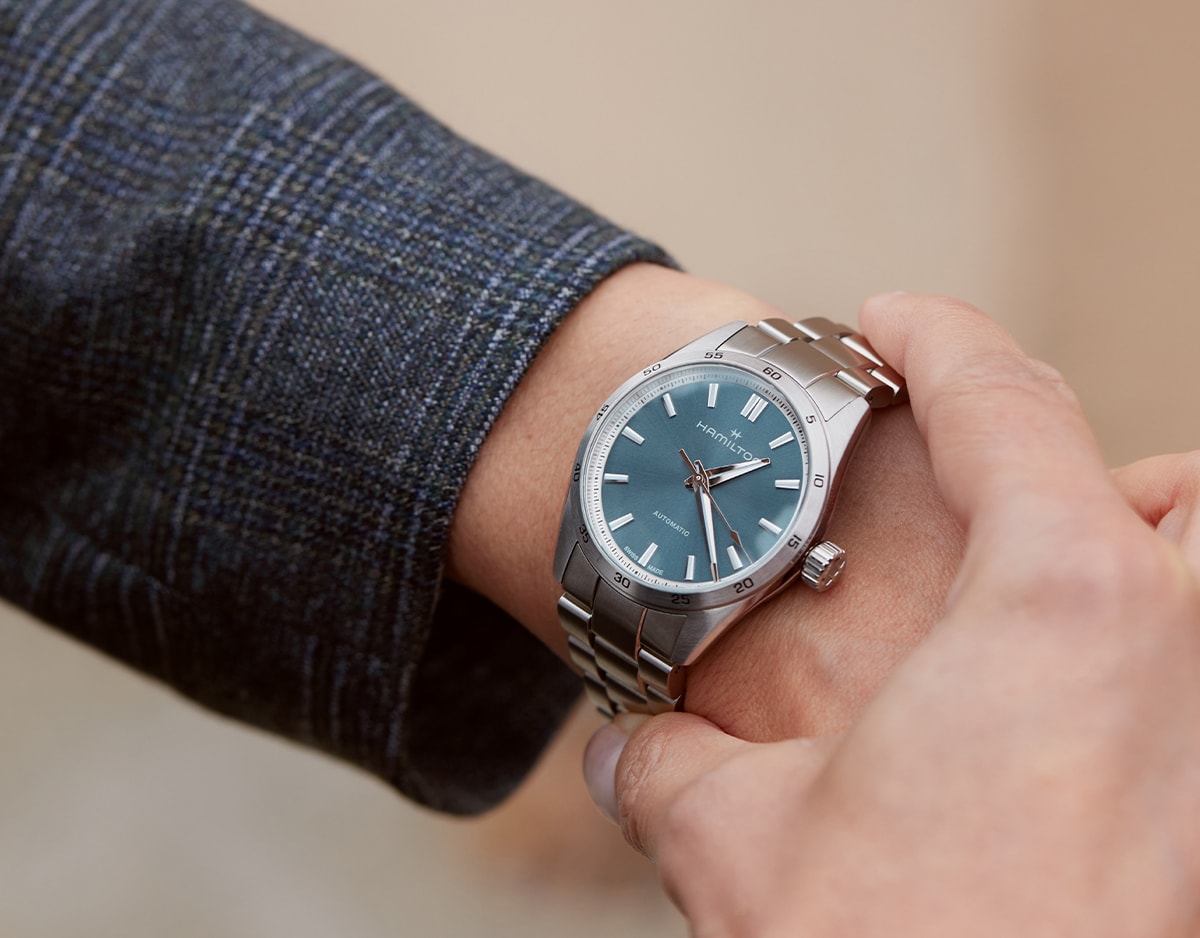 THE VERSATILE OPTION
The Jazzmaster Performer is a versatile option for the mom who is always on the go. Housed in a 34mm case, the Jazzmaster Performer offers sporty-chic appearance combined with functional design, a gift that your mom will wear everywhere, from office meetings to weekend getaways and elegant dinner parties.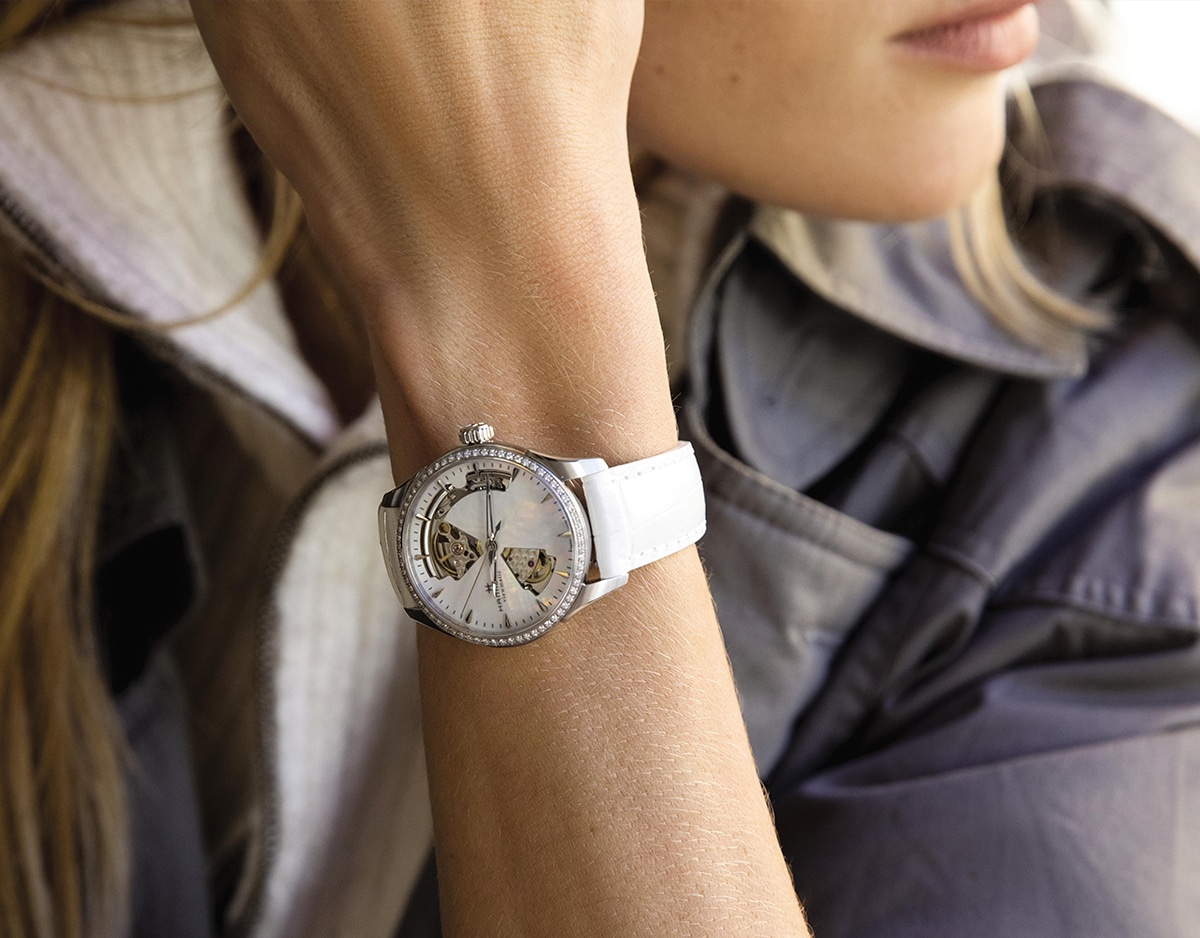 CONTEMPORARY SOPHISTICATION
For the mom who pays special attention to details, the Jazzmaster Open Heart will be a gift that is carefully thought out. Revealing craftsmanship in an effortlessly creative way, it is known for its open heart dial with precise cut-outs, offering a subtle glimpse of our Swiss-made automatic movement in action. What can be a better way to show your love?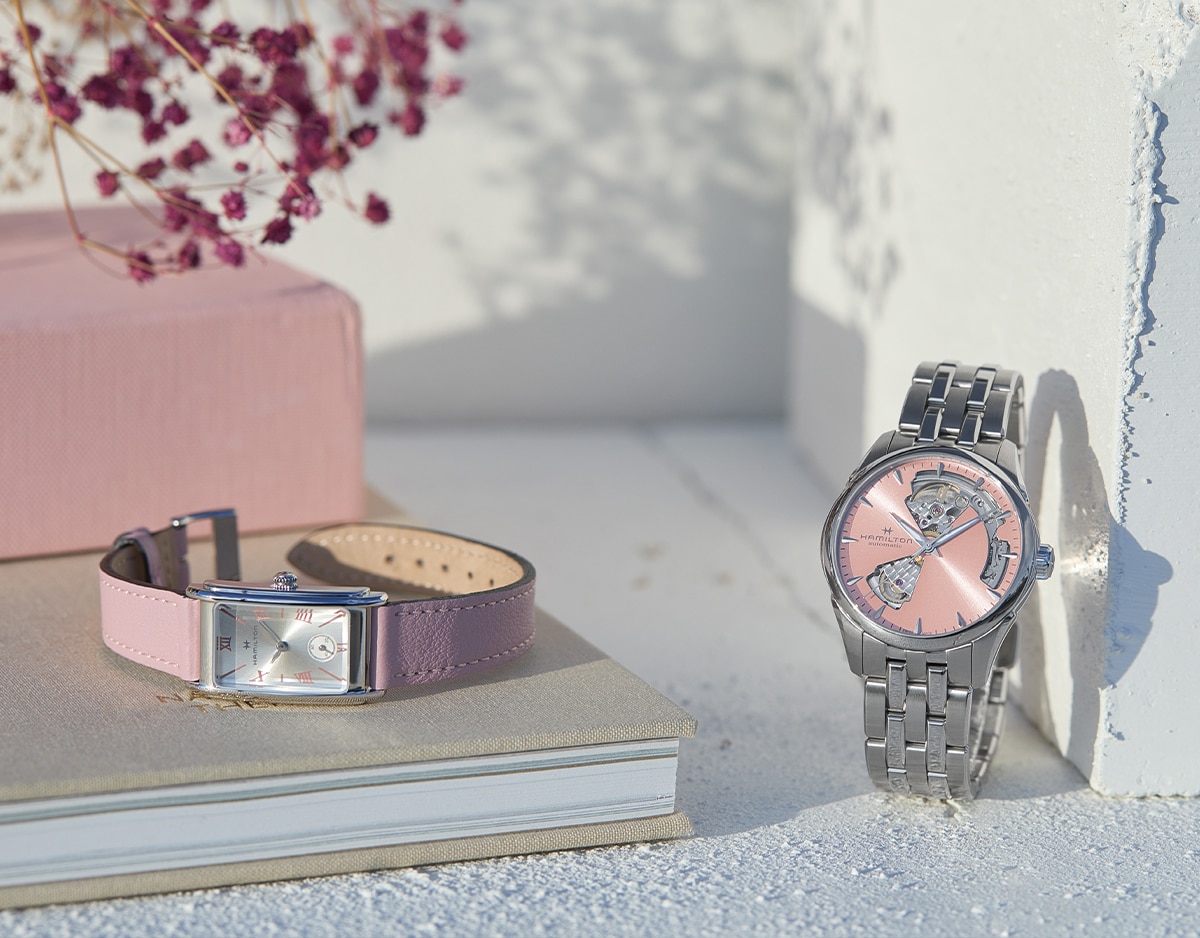 THE FEMININE FLAIR
Everyone knows, moms love flowers. They are beautiful but never last as long as you'd like. Inspired by the freshness of flowers in bloom, our spring capsule is a gift that will never fade. Dressed in subtle pink, the Ardmore Quartz or Jazzmaster Open Heart will accent your mom's feminine flair and crisp style.
---
With a variety of different women's watch styles and designs, you'll be sure to find a Hamilton timepiece that will make your mom feel special this Mother's Day and beyond.